This delectable dish will knock your socks off! It is easy to make and ready in no time!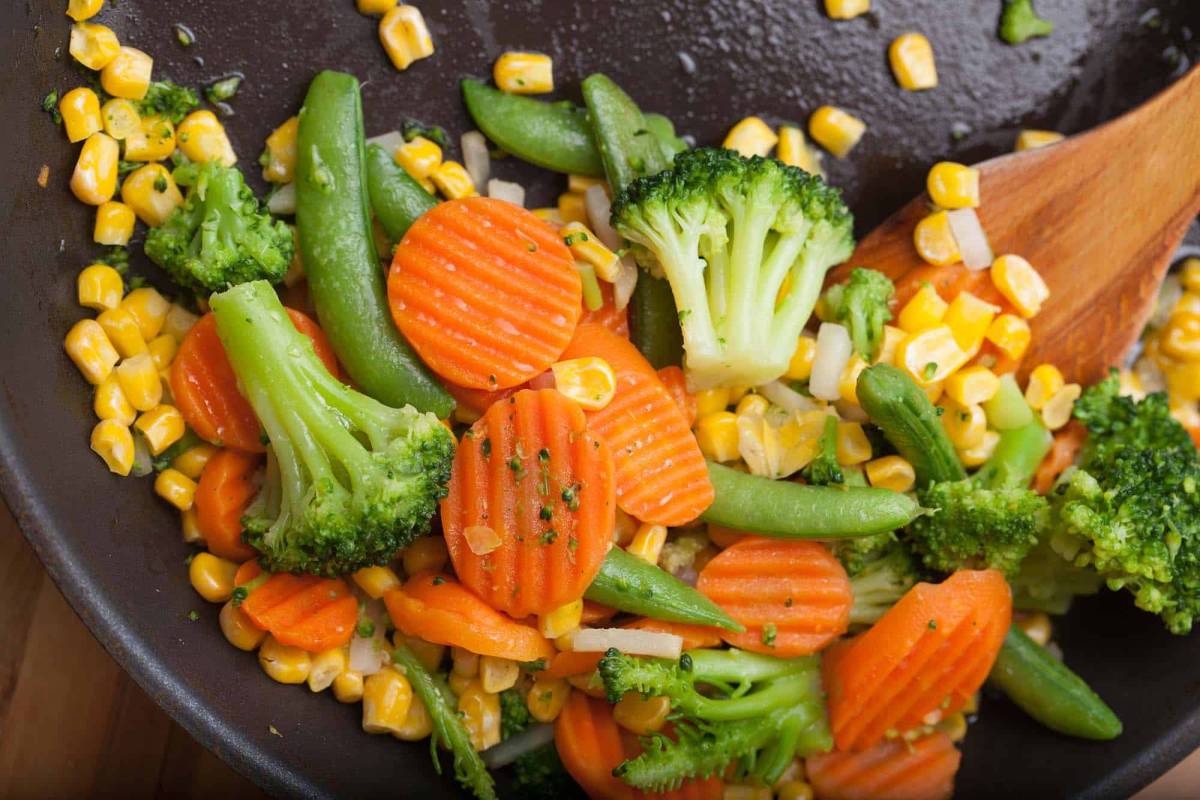 ---
Ingredients:
1 teaspoon oil, margarine, or butter
1/2 onion (chopped)
2 ears of corn (cut from the cob)
10 okra (sliced)
3 yellow squash or zucchini (sliced)
1 tomato (diced)
---
Directions:
In a frying pan over medium heat, cook margarine (or butter), onion, corn, squash, and okra for 5 minutes until tender.
Add diced tomatoes, and continue cooking for 3 minutes.