Simple and delicious! This one will be a favorite weeknight dinner for sure!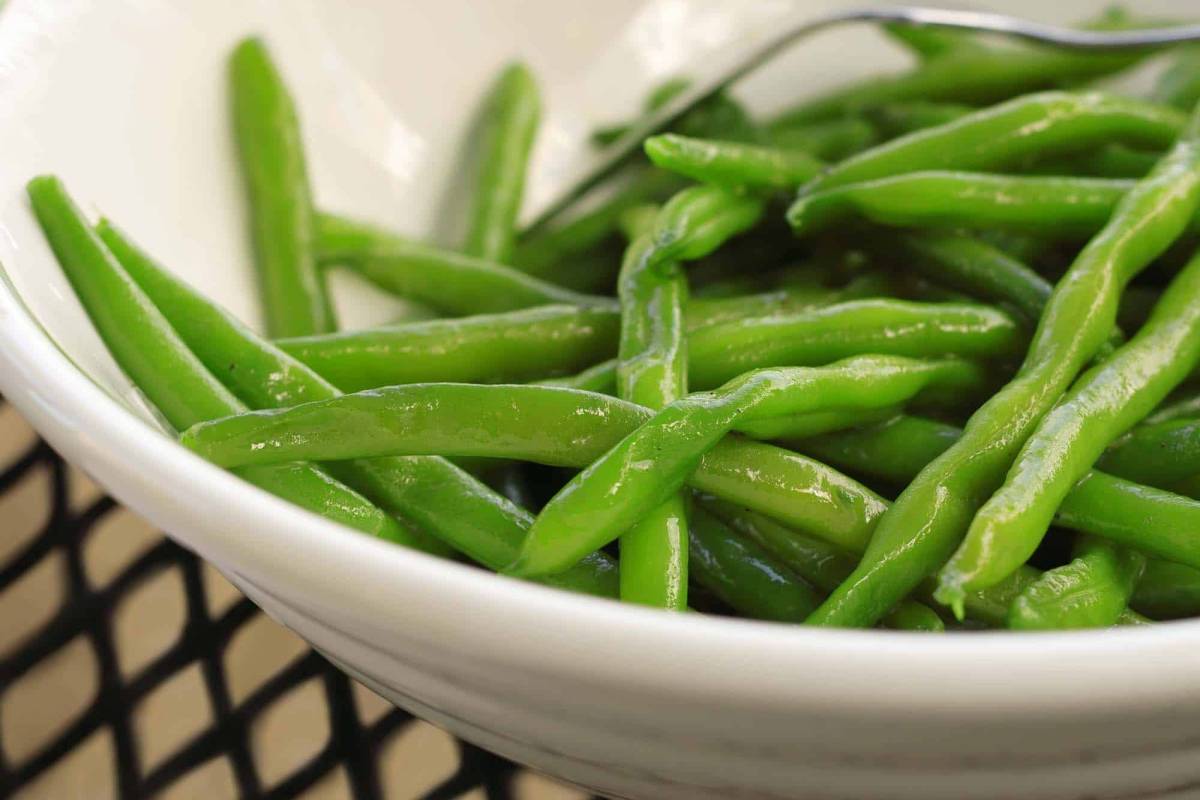 ---
Ingredients:
4 cups water
2 cups brown rice, uncooked
1 pound ground beef (or 1 24-ouce can canned beef)
2 cups steamed green beans (or 1 15-ounce can low-sodium green beans)
1 1/2 cups frozen or fresh cooked corn kernels (or 1 15-ounce can low-sodium corn)
1 15-ounce can tomato sauce
1/2 teaspoon garlic powder (or 2 cloves fresh garlic, minced)
1/2 teaspoon onion powder (or 1/4 cup oinion, chopped)
---
Directions:
Use 4 cups water and 2 cups brown rice listed above, and cook according to directions on the rice package.
While the rice is cooking, put groun beef in a large pan and cook over medium heat on the stove for 8 to 10 minutes. Drain fat.
Arrange rice in a platter like a doughnut ring. Set aside.
Add green beans, corn, tomato sauce, garlic powder, and onion powder to pan with meat.
Cook until steaming hot. Pour into center of rice and serve.
Notes:
Tips for cooking ground beef: The recommended safe minimum internal temperature for ground beef is 160 degrees F, as measured with a food thermometer.
---
Cut Down on Choking:
This food is not recommended for kids under the age of 4 years old.