A hearty meal great for winter!
Serving Size: 1 cup
Recipe Makes: 6 servings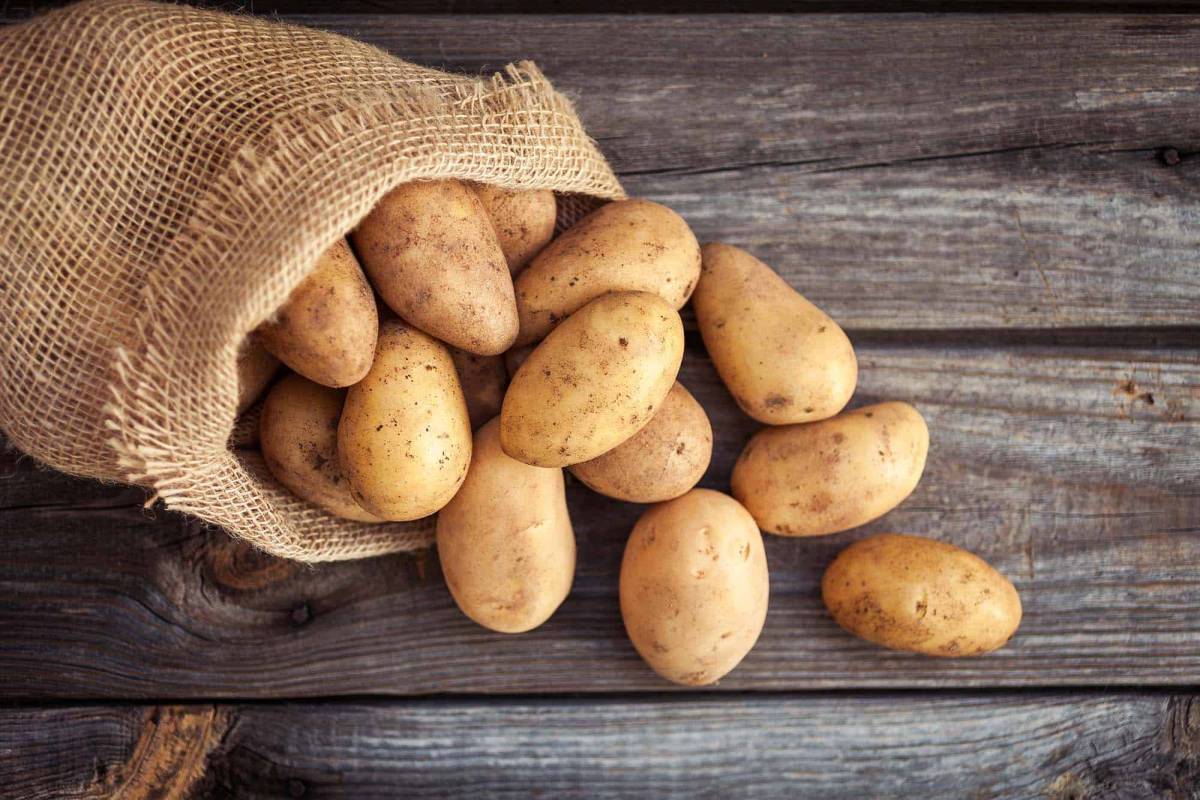 ---
Ingredients:
1 medium onion (or 2 teaspoons onion powder)
1/2 pound ground beef (or 1/2 of a 24-ounce can USDA canned beef, drained and fat removed)
1 10.5-ounce can cream of mushroom soup
2/3 cup water (This fills 1/2 of the soup can).
4-5 medium baking potatoes
---
Directions:
Preheat oven to 350ºF.
Peen onion and dice into bite-sized pieces.
On medium heat in a medium sauce pan, cook fresh ground beef and onions in a skillet until the meat is browned. This should take about 15 minutes (only sauté onions when using canned beef).
Drain off fat and liquid (skip step for canned beef).
Carefully wash your hands and any surfaces that have come in contact with raw meat.
Use a brush to scrub potatoes under cold running water. Slice potatoes into 1/2-inch thick pieces and place in the bottom of a casserole dish.
Mix the meat, onions, soup and water together. Pour over potatoes.
Bake at 350ºF for 45-50 minutes until potatoes are tender and casserole is bubble and browned.
---
Cut Down on Choking:
For kids 2-4 years old, serve food in the following ways:
Cut ingredients in this recipe into half inch pieces or smaller.