Healthy, affordable eating doesn't just happen. You need to build a plan for when you'll shop, prep, and cook dishes you'll use for the week. Meal planning done right can taste great and save money!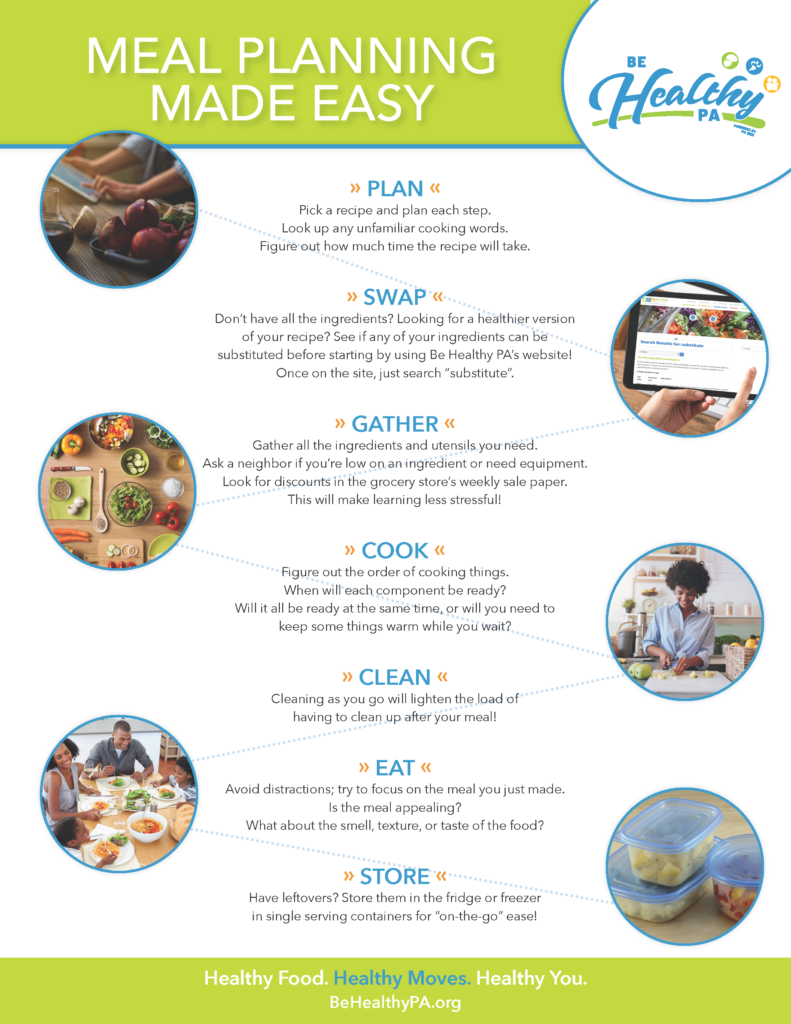 Download "Meal Planning Made Easy" Poster Here
Here are a few tips to make mealtimes easier:
Plan Your Menu Ahead of Time:
When you create a menu, always check to see what you have on-hand first. Cook meals with these foods. Make recipes you enjoy, but also find balance with your meals. Need some meal inspiration? Check out these healthy recipes!
Let the food groups guide you through what healthy eating should look like. Every meal should include:
---

Fruits: Apples, strawberries, bananas, or watermelon
---

Grains: Whole grain bread, brown rice, or whole wheat tortillas
---

Vegetables: Green beans, carrots, peppers, or dark leafy vegetables
---

Proteins: Fish, chicken, lean red meat, and beans or other vegetarian proteins
---

Dairy: Cheese, low-fat milk, yogurt, or cottage cheese
---
Cook Around Your Schedule: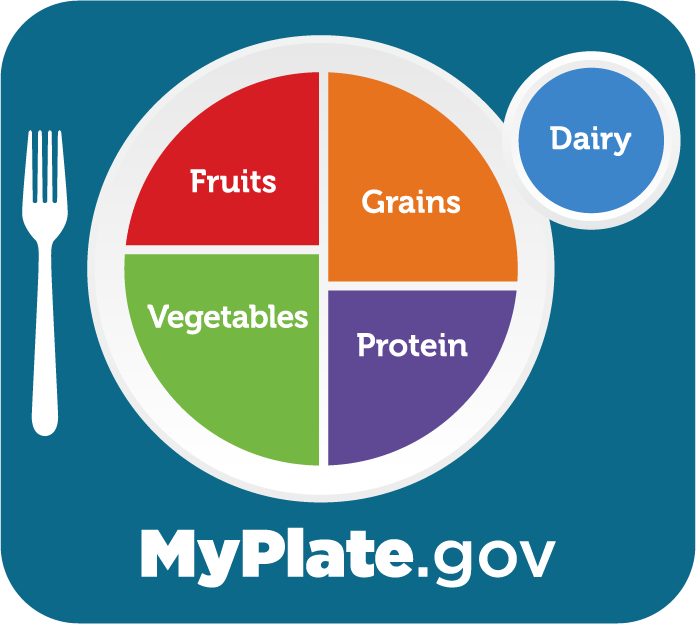 Cooking healthful meals takes time, and when life gets busy, it's easy to want to grab fast food. If done right, planning meals can get you and your family eating well without struggle. Think about your schedule and how much time you need to prepare meals. The easy, quicker meals should be prepared on days when you have a busier schedule. The meals that may need more prep and cooking should be saved for when you can spend more time in the kitchen.
Prep to Save Time:
Meal prepping, or batch cooking, is where you make many servings of a meal at one time. This meal can then stretch throughout the week. Meal prepping is a great way to portion your meals to ensure that you have enough to eat over a period of time.
For example, if you are making meatballs for dinner, double the amount of tomato sauce you make. Freeze the extra or add a grain and vegetable to make another meal for that week.
Also, if a recipe requires a lot of effort, prep parts of it ahead of time. Try washing, chopping, and measuring days before you cook your recipe to save time.
Stock Your Kitchen Right: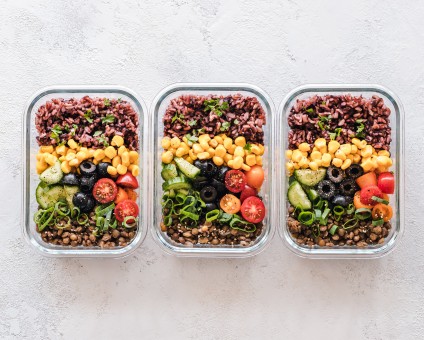 Stocking your kitchen with shelf-stable foods will make mealtimes easier when life gets busy. Having boxed pasta, canned sauce, and frozen vegetables on-hand could turn into a quick dinner. Rice and canned beans could turn into a delicious lunch.
Store Food for Future Meals:
Cold storage of food and leftovers is a safe technique to keep food over time. Putting leftovers in the fridge or freezer is a common way to save meals for later and reduce food waste.
Look at the USDA FoodSafety.gov's Cold Food Storage Chart or the FoodKeeper App by the USDA Food Safety and Inspection Service. These tools are great ways to make sure that the food you store is safe.
Thinking about freezing food? Here are some quick tips:
Frozen food should be thawed in the refrigerator or in the microwave. Frozen foods like raw meat or fish should NOT be thawed at room temperature – this is a food safety hazard.
Be sure to use freezer-safe bags and containers to maintain quality and prevent freezer burn. Squeeze any extra air out of a freezer-safe bag before freezing.
Raw meat can be frozen in its original packaging.
Get Started
Planning meals is one of the best ways to save money and eat healthy meals.