Sweet n' Salty Peanut Butter Dip
One bite reveals a burst of salty and sweet!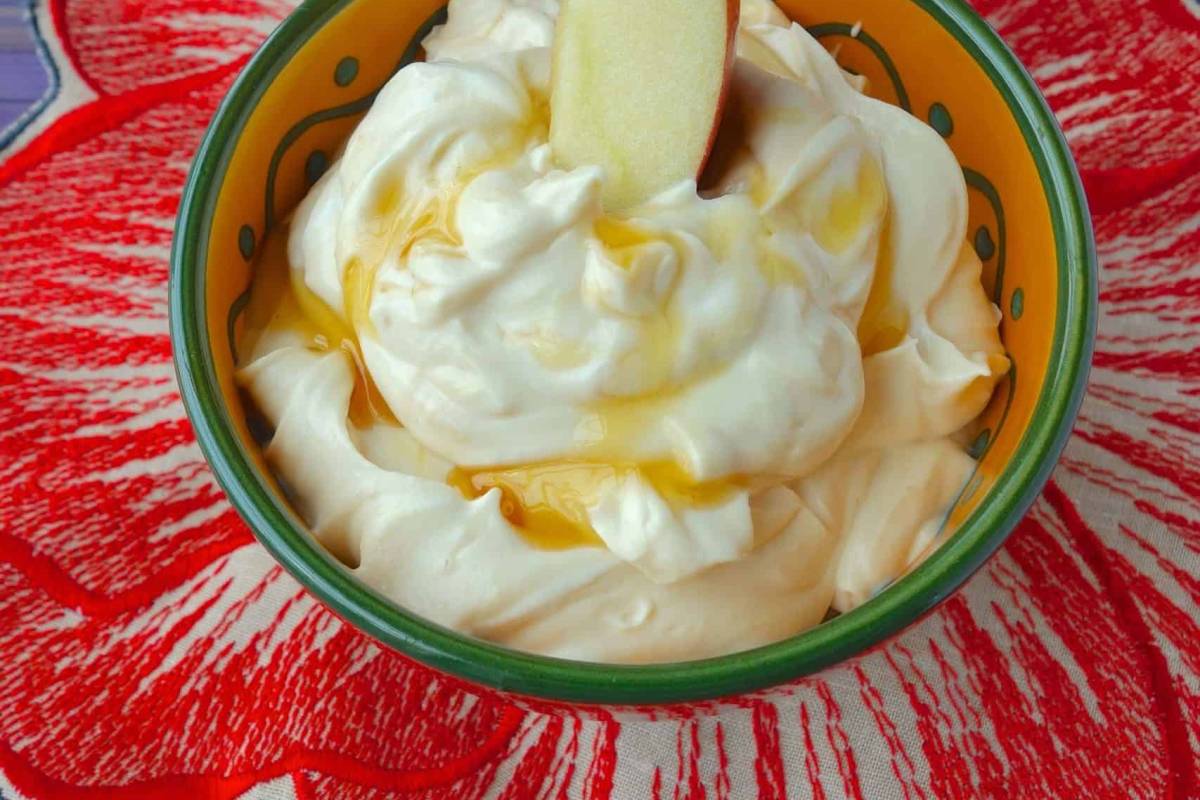 ---
Ingredients:
6 tablespoons peanut butter, nut butter or seed butter*
4 tablespoons apple butter
4 tablespoons skim or 1% milk
2 tablespoon reduced-sodium soy sauce
3 teaspoons lime juice
3 apples (cut into eighths) or 10 celery stalks (cut into fourths)
---
Directions:
Combine peanut butter, apple butter, milk, soy sauce, lime juice in a small bowl.
Whisk together until very smooth.
Store tightly, sealed in refrigerator.
Serve with celery or other crunchy fruits and vegetables.
---
Allergy Warning:
This recipe contains peanuts and tree nuts.
*If you are allergic to peanuts, choose from these nut butter spreads: almond, and cashew or allergy-friendly soy, pumpkin, and sunflower seed butter.
---
Cut Down on Choking:
For kids 2- 4 years old, serve food in the following ways:
Cook celery until it's soft, so you can pierce it with a fork. Then, cut it into sticks.
Peel apples and cut into half inch pieces.
Mix in applesauce with peanut butter to spread thinly on the celery or apples.