Bring all of the colors and freshness from a vegetable garden to your plate with this flavorful side dish!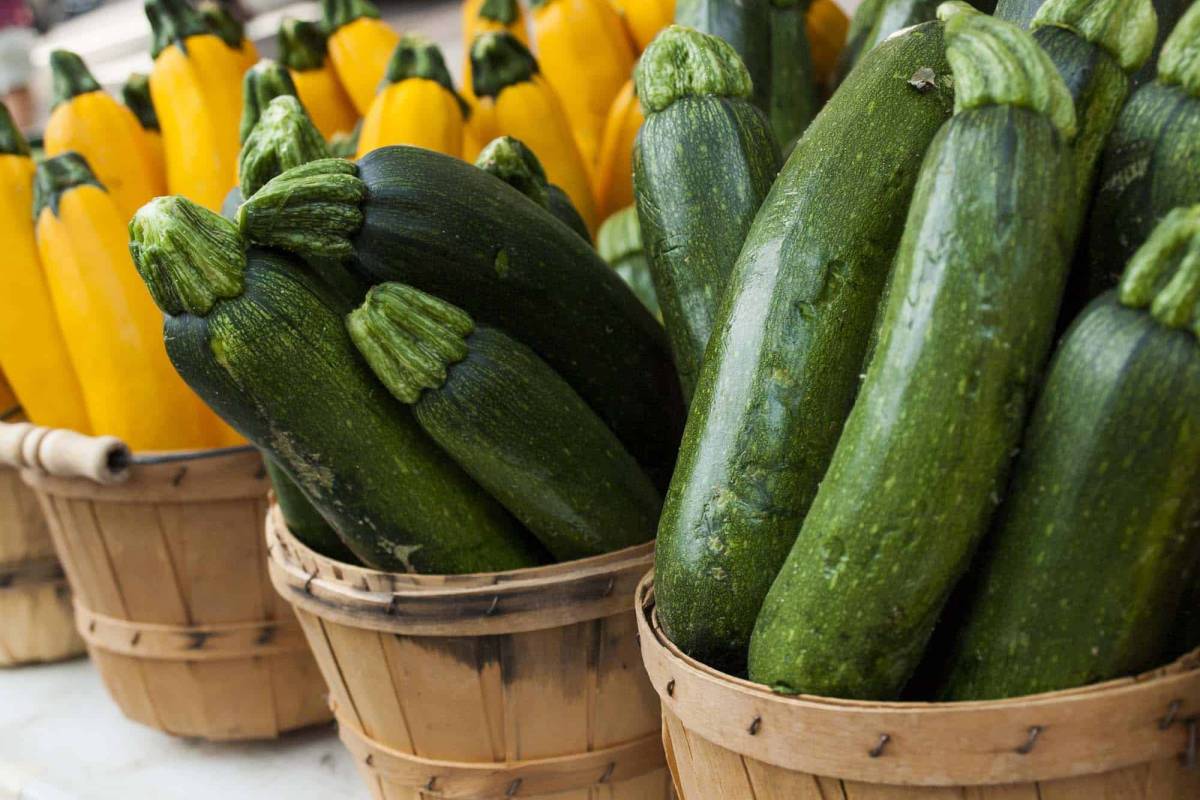 ---
Ingredients:
1 tablespoon cooking oil (vegetable, olive or canola oil)
3 yellow summer squash or zucchinis, small and sliced (use 2-4 squash)
1 can diced Italian tomatoes (14.5 ounces)
1/4 teaspoon garlic powder
Salt and pepper to taste (optional)
2 tablespoons Parmesan cheese (grated)*
---
Directions:
In large skillet, heat oil for about 1 minute, until bubbling.
To heated oil, add summer squash and zucchini.
Cook on medium heat until tender for about 10 minutes, stirring often.
Add tomatoes, and simmer for 5 minutes.
Season with garlic powder to taste.
Add salt and pepper, if desired.
Serve warm, topped with Parmesan cheese.
---
Allergy Warning:
This recipe contains milk:
*If you are allergic to milk-based cheese, try soy-based cheese or other dairy free alternative.
---
Cut Down on Choking:
For kids 2- 4 years old, serve food in the following ways:
Cut vegetables into half-inch pieces.