Pennsylvania offers a great landscape for outdoor physical activity. Find places throughout the state that you and your family can be active and have fun!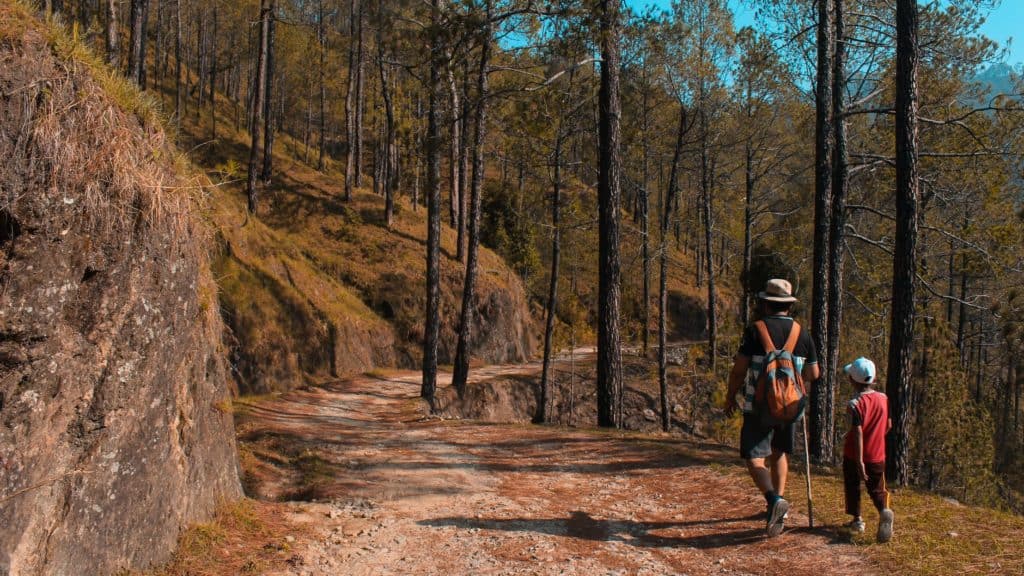 ---
Trails
Explore Pennsylvania's walking and hiking trails. Whether you are looking for a short trail or long, multi-day options, Pennsylvania has a large variety of trails to choose from. In addition to a Pennsylvania guide, there is a Walking Maps Guide for Adams County residents.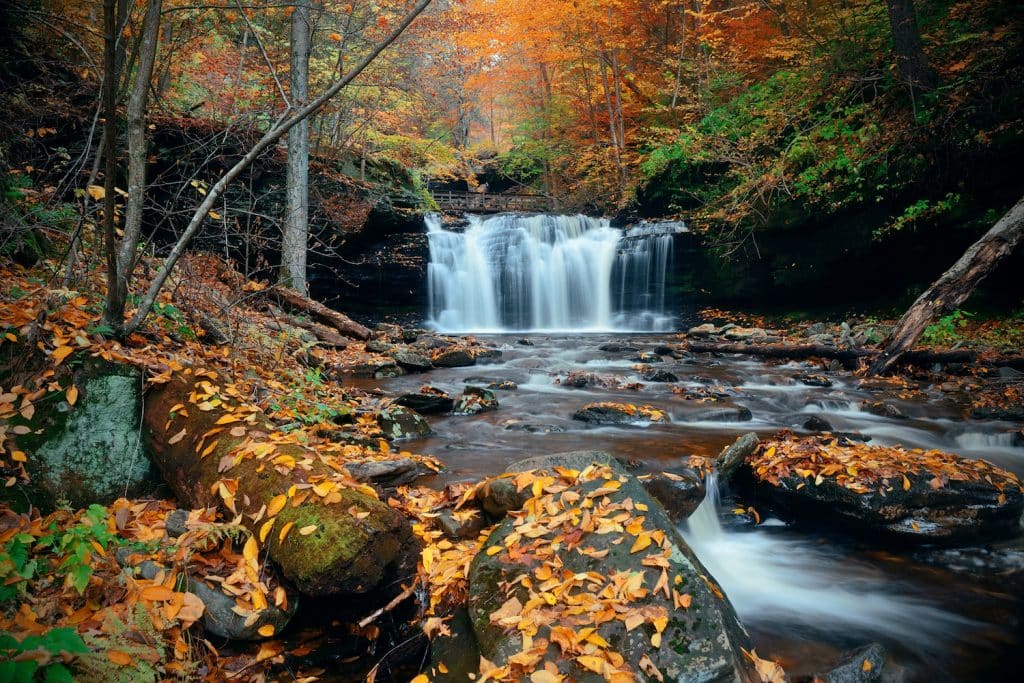 ---
Parks
Explore Pennsylvania's great outdoors by visiting one of many state parks. From hiking to kayaking, state parks offer a variety of outdoor recreation.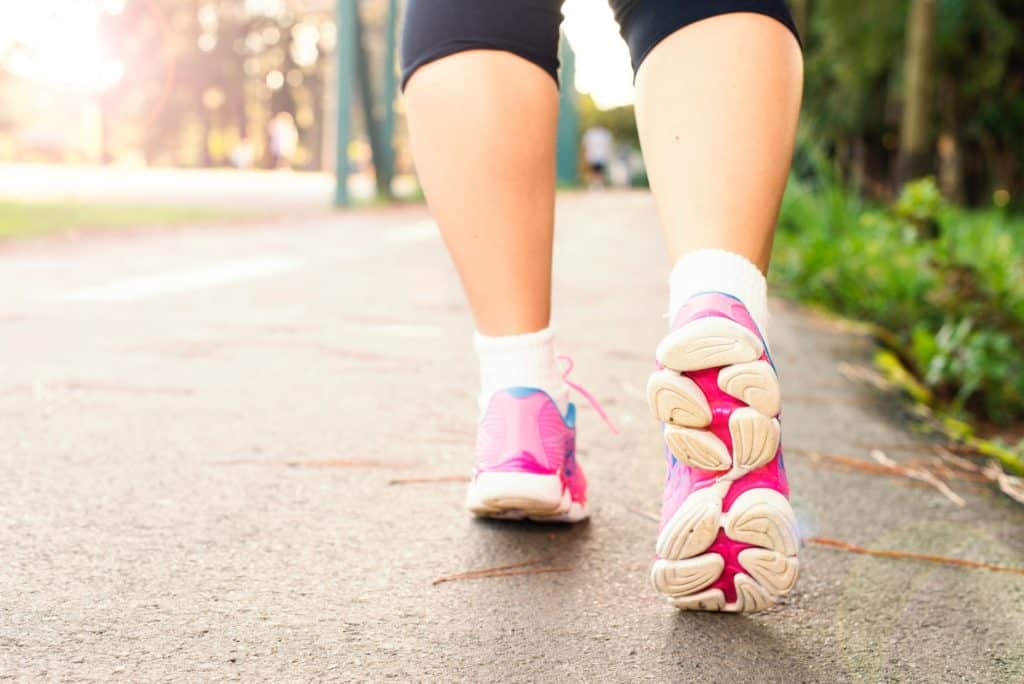 ---
Walking
WalkWorks is a walking program created by the Pennsylvania Department of Health in partnership with the University of Pittsburgh Graduate School of Public Health Center for Public Health Practice. This program encourages community-based walking routes and walking groups. Find a walking route near you!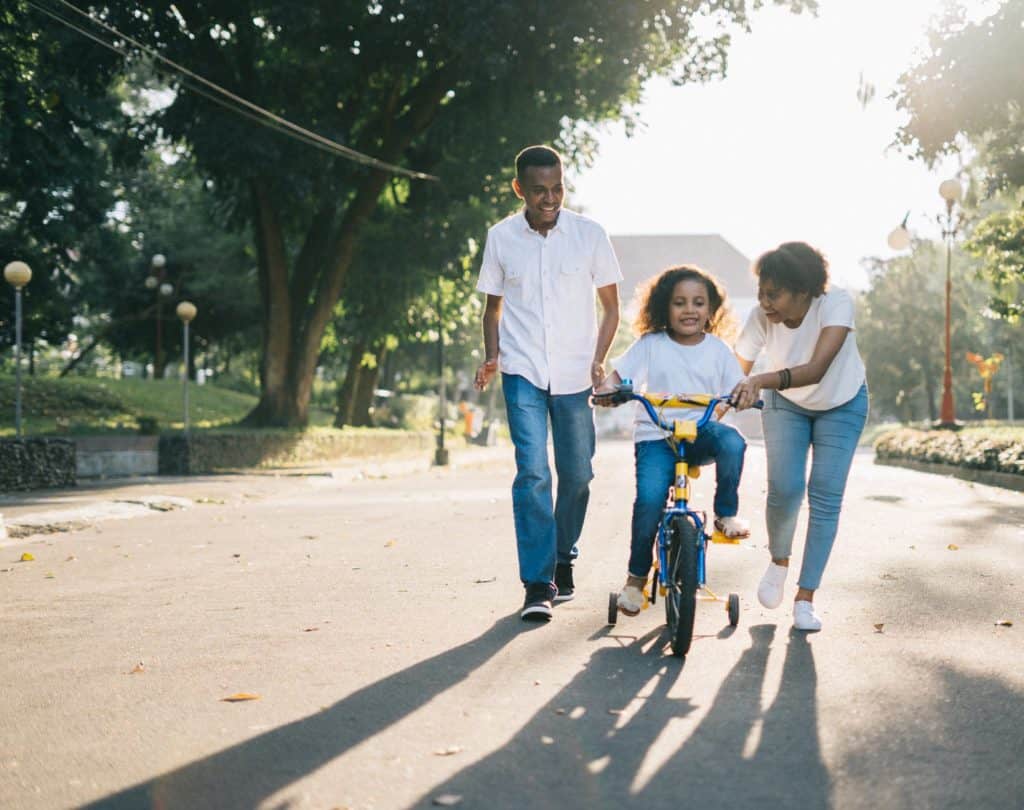 ---
Biking
Biking is a great way to explore the outdoors. Pennsylvania offers many bike routes to safely ride your bike.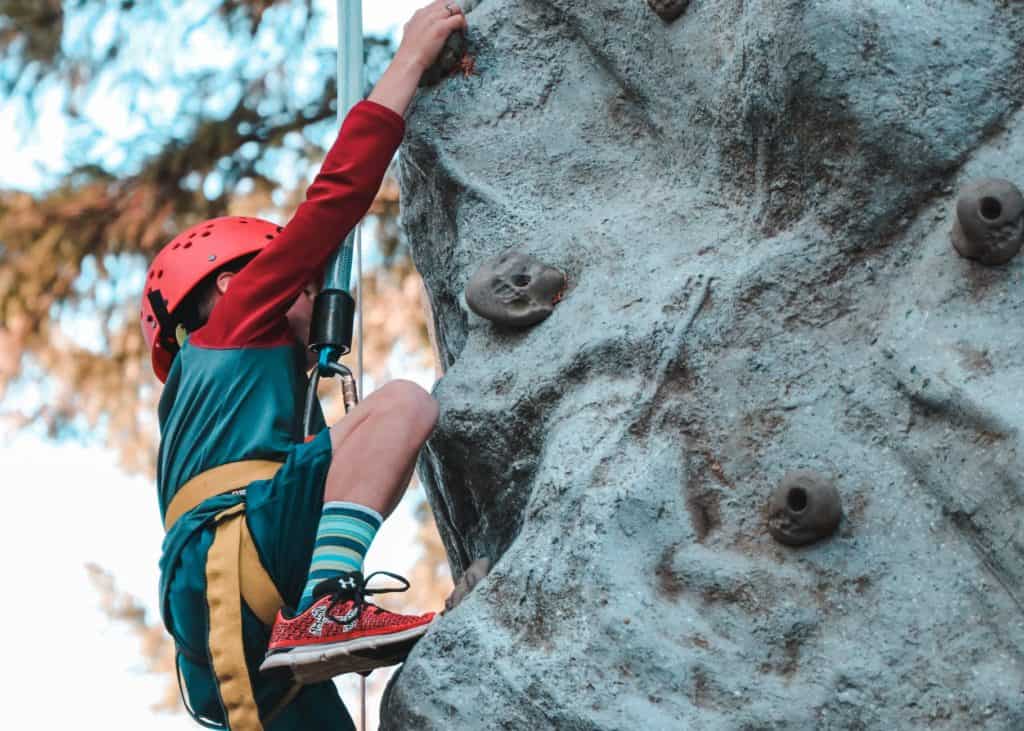 ---
Rock Climbing
There are few activities more challenging than rock climbing.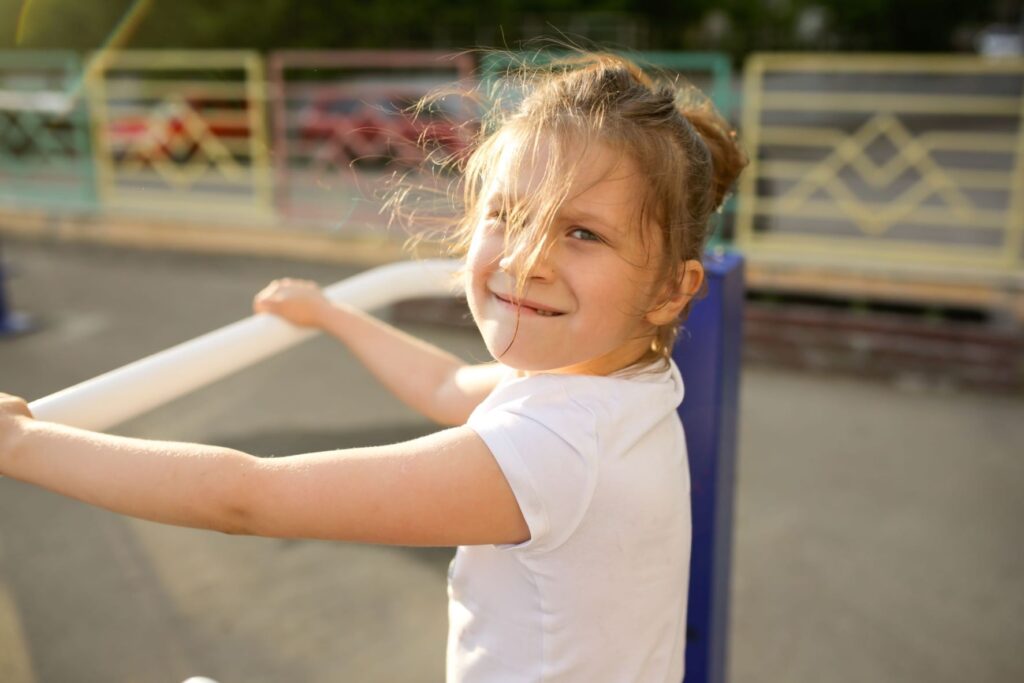 Calesthetic Stations
Strength training stations can be found at parks throughout the Commonwealth. These stations are free!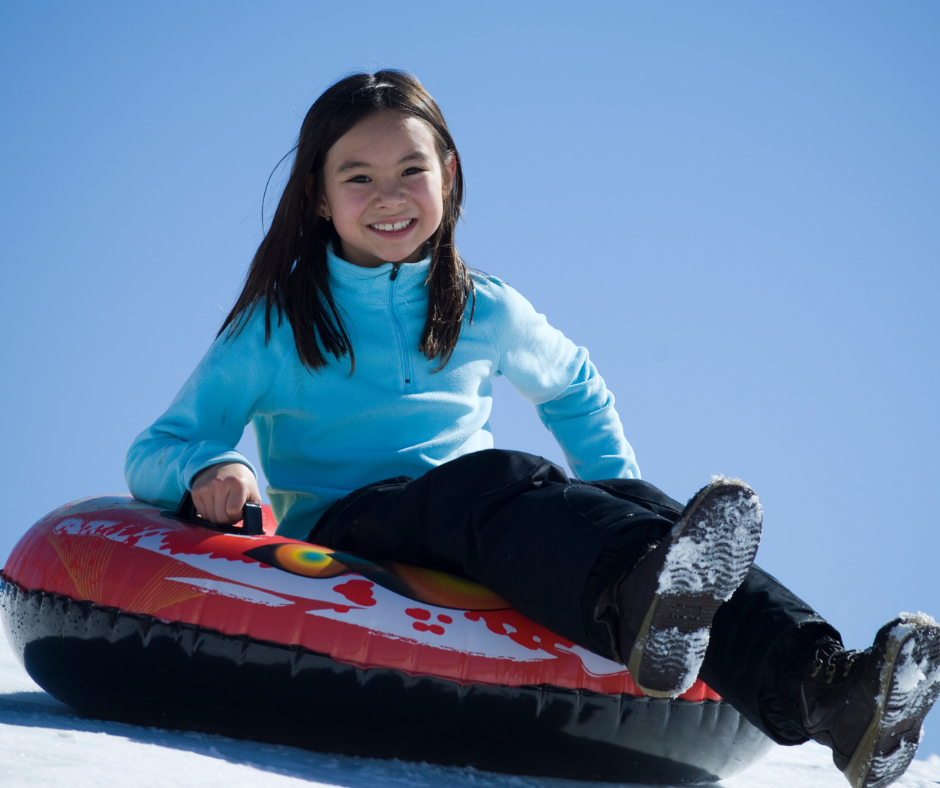 ---
Sledding
Sledding is a fun activity for all ages!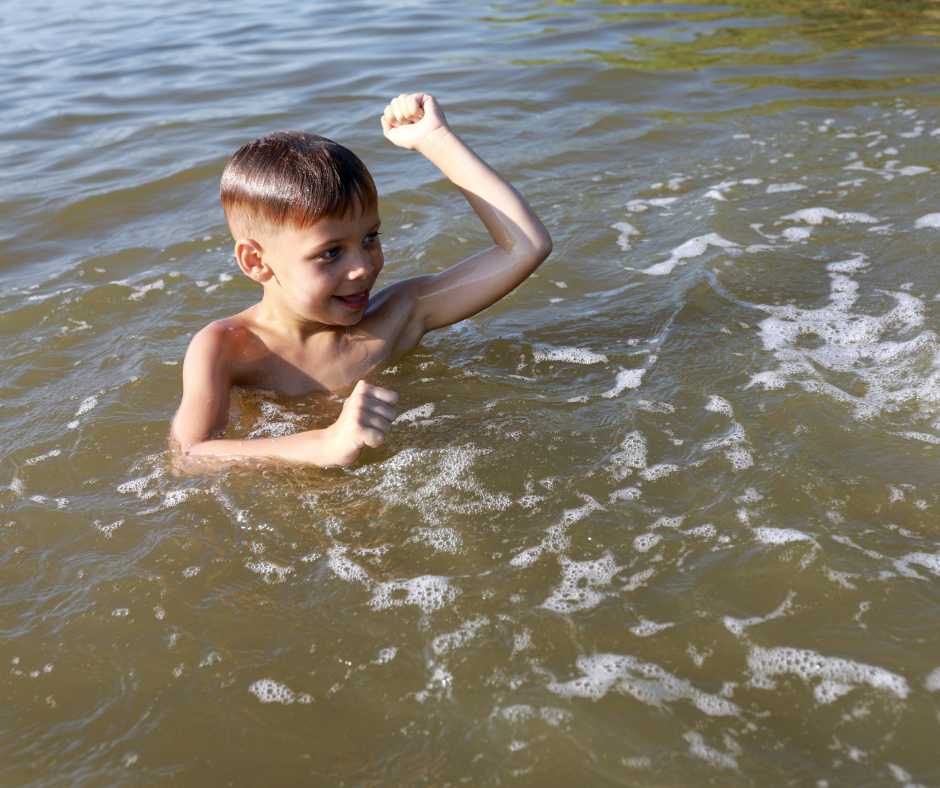 Swimming
Splashing around in water is a great way to cool off on a hot day, and swimming laps is great exercise. State park beaches are open and free to the public and are located near you!