Healthy Eating on a Budget
Smart food shopping could mean big savings! Use these tips to buy healthy food for the whole family while staying within the budget!
Make a Shopping List. Stick to It. Plan your list around foods your family will eat. Making a list will keep you on track and stop you from impulse buying items that don't fit within your budget.
Plan Your List Around Sales: As you make your grocery list, read sales flyers, store circulars, coupon files, and digital coupons. These contain weekly deals within food stores. Don't buy items just because you have a coupon. Stick with things that you usually purchase and items you might want to try.
Go Meatless for Some Meals. Beef, pork, chicken, and turkey can be expensive. Other foods such as, nuts, whole grains, beans, eggs, and tofu are less expensive and high in protein.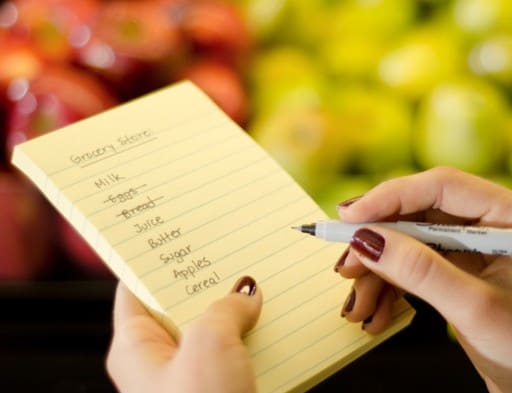 Compare Prices: When using coupons, compare prices. Many store brands are cheaper than buying a national brand with a coupon discount.
Buy Store Brands: Generic products can cost less than national brands. Look on the lower grocery store shelves for them. Brand name products at eye-level are more expensive.
Choose the Most Affordable Option: Pre-shredded or sliced cheeses are more expensive, as are pre-cut fruits and vegetables. Instead, you can buy a block of your favorite cheese or whole fruit and vegetables to save money.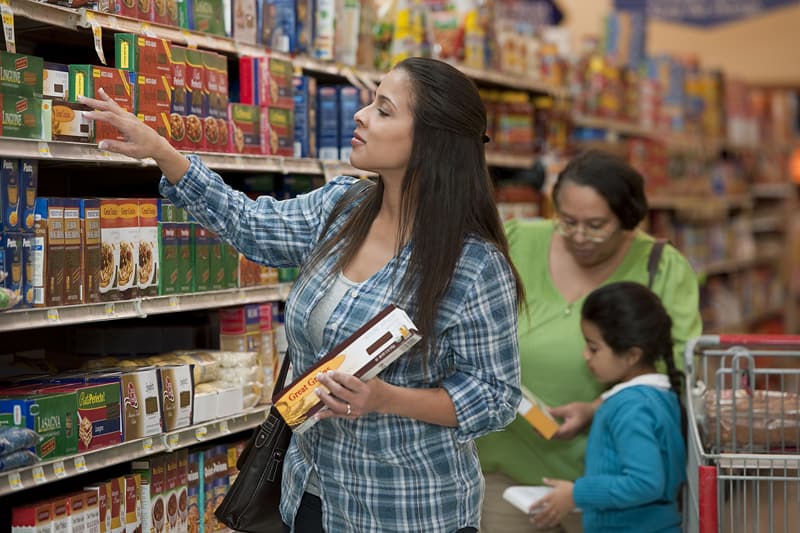 Look for Reduced-Priced Food Racks: There is usually a rack near your grocery store bakery or produce section with half-priced, day-old items. They're cheaper and food-safe. Often, these foods are close to their expiration date. So, make sure to check the date. Produce might be past its prime. Make sure it doesn't smell, contain any visible mold, or look slimy. If this is the case, it is safe to eat but may need trimming or outer leaves thrown away.
Grab from the Back: Stores stock shelves from back to front, placing the newest items behind the older ones. Reach in the back for the freshest foods especially in the fruits and vegetables, dairy, and meat aisles.
Fruits and Vegetables are Cheapest and Tastiest In-Season: See when produce (fruits and vegetables) are at their best locally and internationally for the best prices. Find out where your closest farmers' market is for the best deals on fresh produce.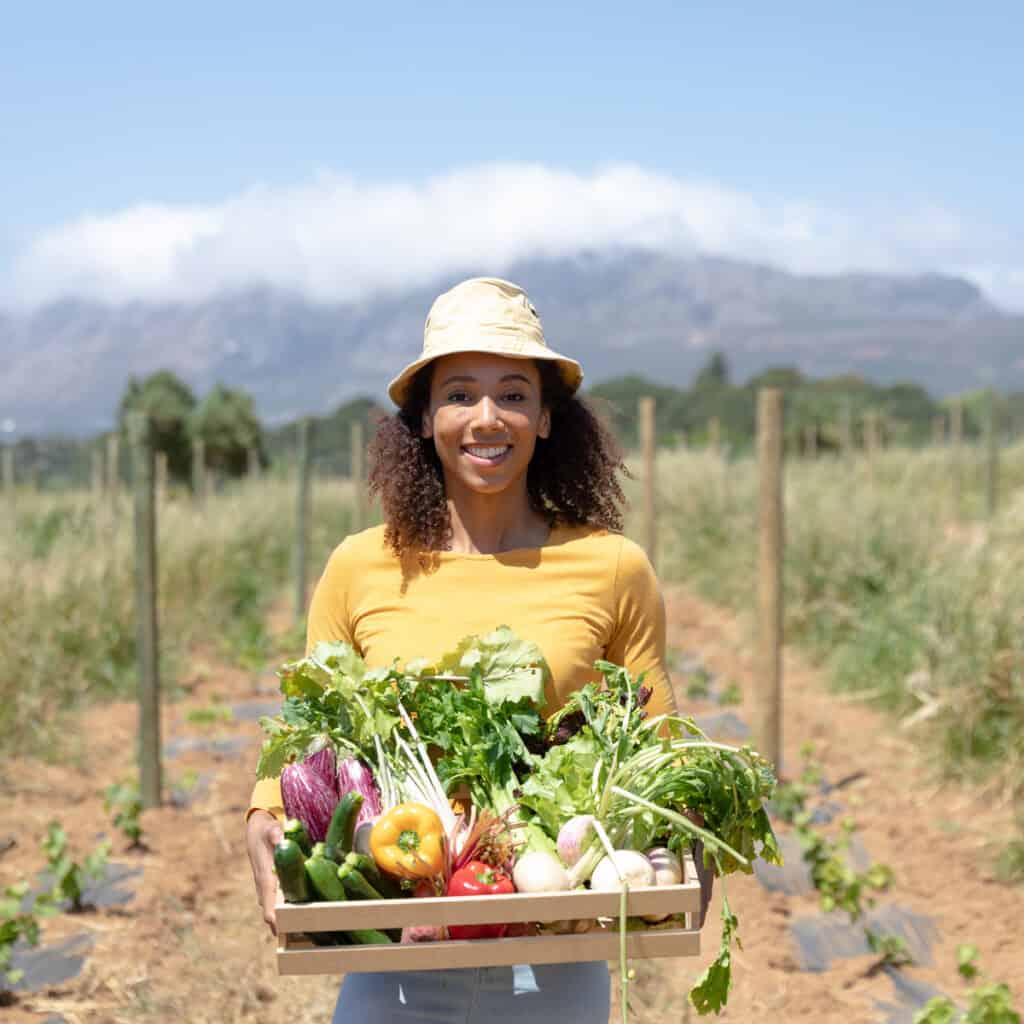 Growing your own fruits and vegetables can be very rewarding. Learn how!
What's in season? Check out what produce is in season using the SNAP-Ed Seasonal Produce Guide.
Buy Frozen Fruits and Vegetables: Unseasoned, frozen bags of fruits and vegetables are cheap and just as tasty as fresh.
Canned Goods Can Be Just as Healthy as Fresh: Lots of canned food is already cooked or flavored which makes for quicker meals. Buy fruit stored in its own juice or water to reduce the amount of sugar. Try canned vegetables like canned tomatoes, carrots, beans, mushrooms, and beets. However, be aware sodium levels. Sodium comes from table salt, so you'll see these both these terms used interchangeably. Draining and rinsing canned vegetables helps to reduce sodium. If you can, buy cans that read, "reduced sodium," "low sodium," or "no salt added."
Canned meats have as much protein as the fresh-cooked meats. Some canned fish have more calcium than their fresh-cooked counterparts. Rinse canned meat to reduce sodium. Vegetable soups like tomato, butternut squash, or garden vegetable, can be high in sodium. Add extra water to reduce sodium or look for "reduced sodium" or "low sodium" options.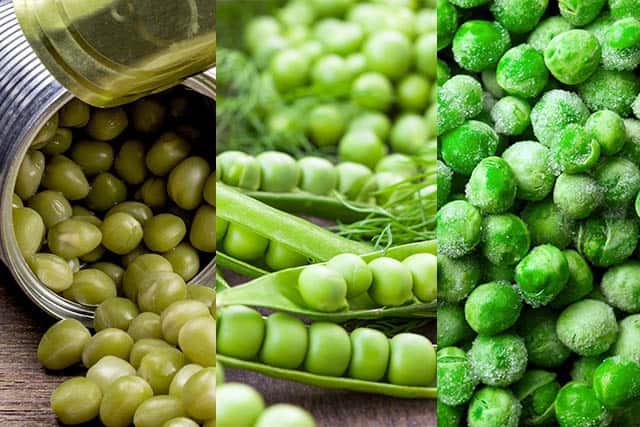 Build Your Pantry: Pick up one pricey, shelf-stable item every other shopping trip like spices, dried herbs, or oils. If you choose a spice, it might seem expensive. Since you use small amounts at a time, they go a long way. Over time, you'll have the ingredients you need to make your food taste good.
Buy in Bulk: A bag of apples is cheaper than getting one apple at a time. If foods go on sale, buy extra and freeze it. You can freeze all types of foods. Cook and freeze extra vegetables for later.
Join a Warehouse or Club Store: Club stores have large amounts of food at affordable prices. If you don't have room for all of it, share it with friends and family.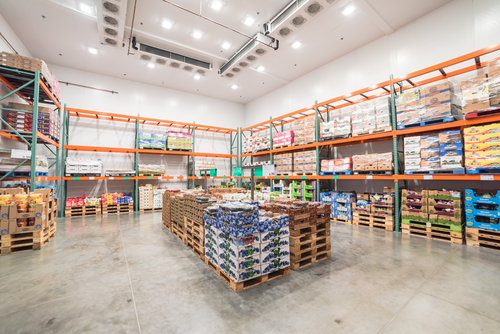 Purchase Larger, Family-Sized Containers of Food: They cost less. Then, use small jars or containers to portion out individual servings. Only purchase larger amounts if you can use all the food before it goes bad.
Recreate Leftovers: Think how you can remake foods into something new. For example, you can cook stuffing, French toast, an egg casserole, or croutons out of stale bread.