Here is an easy main dish that is sure to please everyone at your dinner table!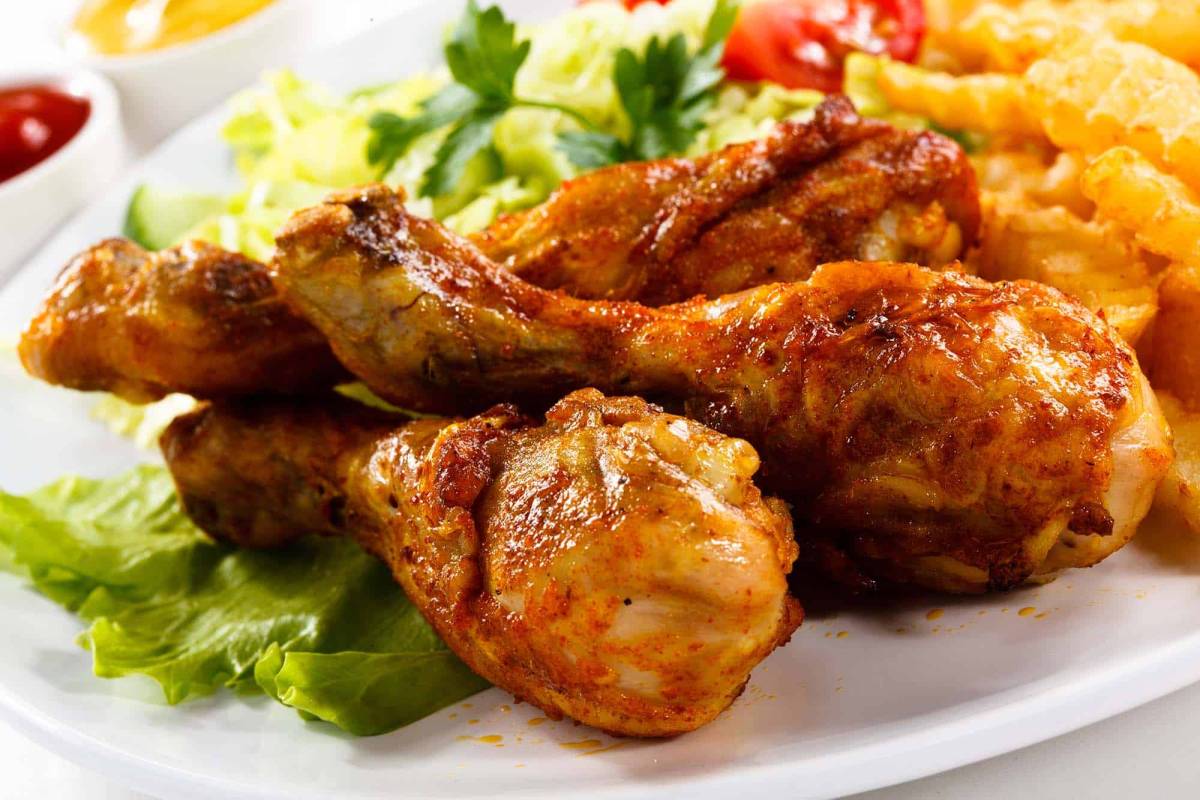 ---
Ingredients:
1 tablespoon cooking oil (vegetable, olive or canola oil)
4 pounds chicken (1 4-pound, whole chicken cut into 8 pieces or 12 or more drumsticks)
1/2 cup all-purpose flour*
1 teaspoon salt
1/4 cup maple syrup ( or 1/4 cup table syrup)
1/4 cup lemon juice
---
Directions:
Preheat oven to 375 degrees. Lightly oil a casserole dish.
Combine flour and salt in a plastic bag. Shake chicken pieces in flour mixture, remove from bag and place on prepared casserole dish.
Bake for 30 minutes.
While the chicken is cooking, combine syrup and lemon juice.
After 30 minutes of baking, take the chicken out of the oven. Spoon the syrup-lemon mixture over the chicken and place back into the oven for 5-10 minutes.
You'll know it's done when the chicken is white all the way through, it's juice runs clear, or the meat's internal temperature is 165 degrees.
---
Allergy Warning:
This recipe contains wheat.
*If you are allergic to gluten in the flour; you can grind oats until they are a flour consistency. Or use gluten free flour alternatives like spelt, chickpea, cassava, and other flours.
---
Cut Down on Choking:
For kids 2-4 years old, serve food in the following way:
Cut chicken into 1/2 inch pieces.