Holy cow! Do you have a hankering for orange creamsicles? Try this instead!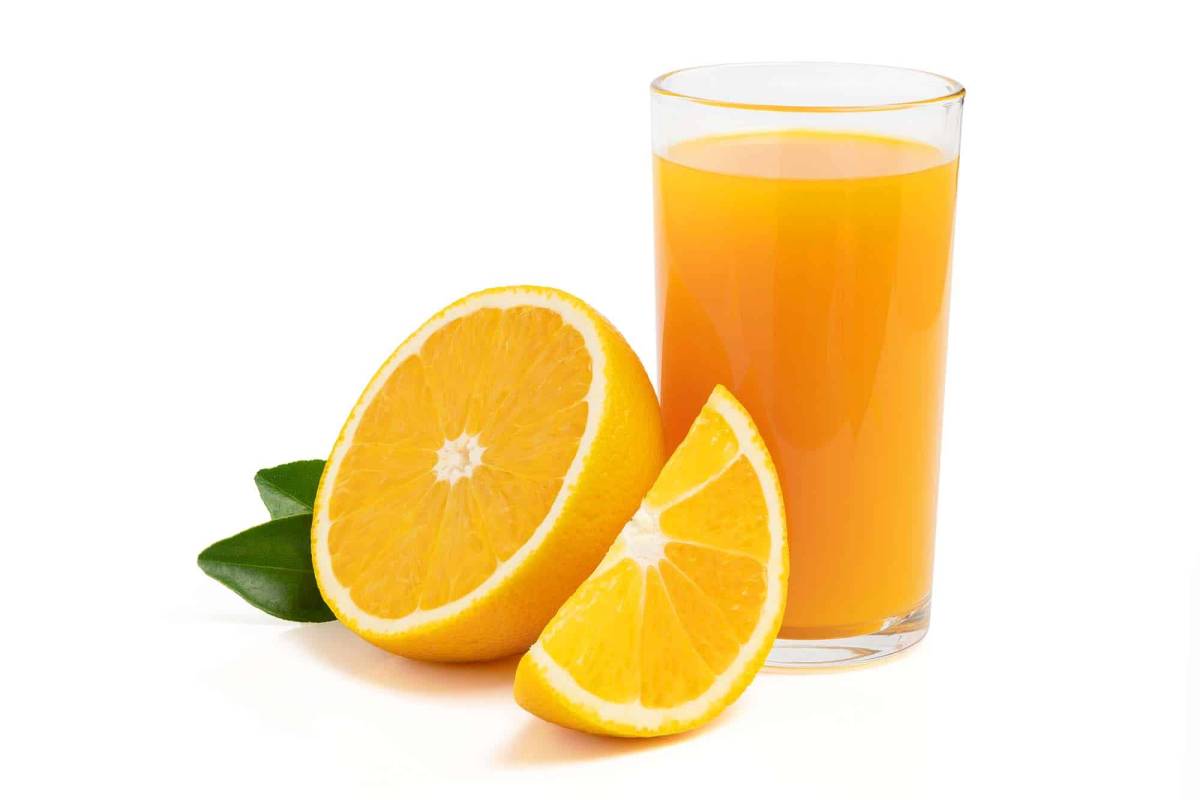 ---
Ingredients:
One 6-ounce can of frozen orange juice concentrate
2 cups water (cold)
1/3 cup nonfat dry milk powder*
1 teaspoon maple syrup
1 cup ice (or more)
---
Directions:
Place all ingredients in blender or food processor.
Secure lid, and blend until smooth. Serve immediately.
---
Allergy Warning:
This recipe contains milk.
*If you are allergic to milk; try soy, almond, rice milk or other dairy-free alternatives.