Try this fun, flavorful meatloaf for an easy dinner or the perfect take-along lunch!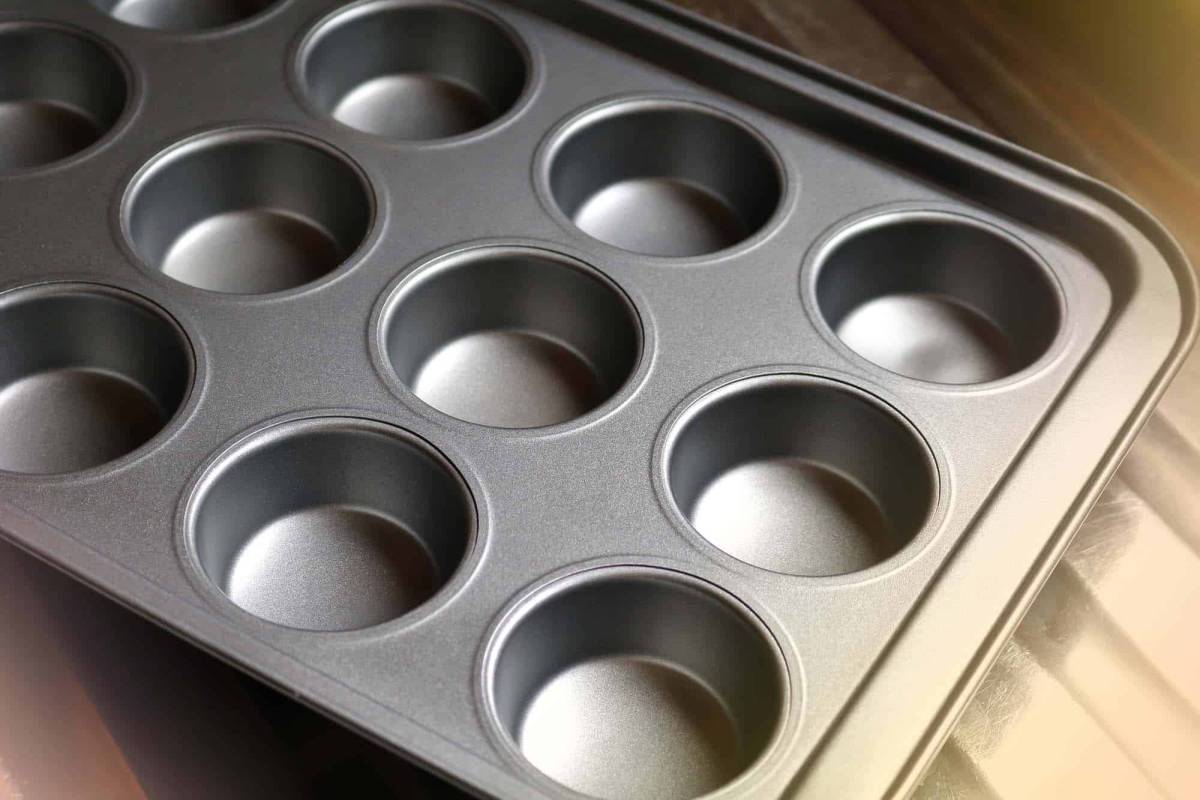 ---
Ingredients:
Cooking oil spray, as needed
1 egg*
1/2 cup non-fat milk (or 1/2 cup reconstituted, non-fat, dry milk)**
3/4 cup dry oats
1 pound lean ground beef
1 small onion, minced, or cut into very small pieces
1/2 teaspoon salt
1/2 cup any variety of grated cheese***
Dipping sauce: chili sauce, ketchup, and/or hot sauce (optional)
---
Directions:
Preheat oven to 350 degrees.
Combine all ingredients, and mix well.
Divide mixture evenly into 12 muffin cups.
Bake for 25 minutes or until temperature in the center of the meatloaf is 160 degrees.
Cool slightly before removing from muffin cups.
You can dip meatloaf into the condiments listed above.
Note: 
Combine meatloaf ingredients until well mixed, but don't over mix.
Safety Tip: Cook your meat loaves to 160 degrees. Use meat thermometer to test temperature. That way, you'll know that your loaves will be completely and safely cooked without being dried out from overheating.
For easy clean-up, spoon the meatloaf mixture into paper muffin tin liners within each of the muffin tins.
---
Allergy Warning:
This recipe contains milk and eggs:
*If you are allergic to eggs, try using 1/4 cup plain yogurt in place of each egg.
**If you are allergic to milk; try soy, almond, rice, or other dairy-free alternatives. You can also use water in place of milk, reconstituted dry milk, or allergy-friendly milk.
***If you are allergic to milk-based cheese, try soy-based cheese or other dairy-free alternatives.