In the mood for something cool and refreshing?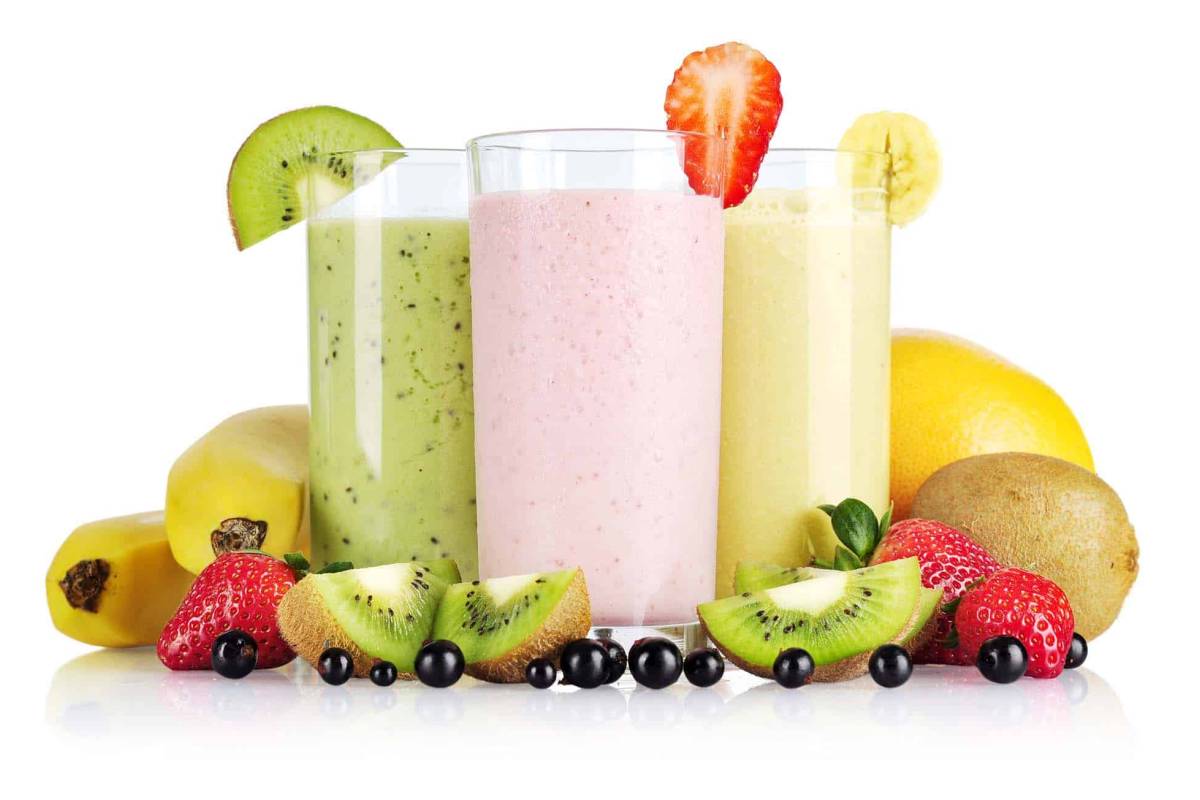 ---
Ingredients:
One 12-ounce can of fruit juice concentrate (100% juice)
12 ounces water
3 cups ice
---
Directions:
In a blender, place juice concentrate, water and half of ice.
To prevent spillage, do not pass the top line of the blender.
Blend while gradually adding remaining ice. Serve.