A refreshingly tasty addition to any meal!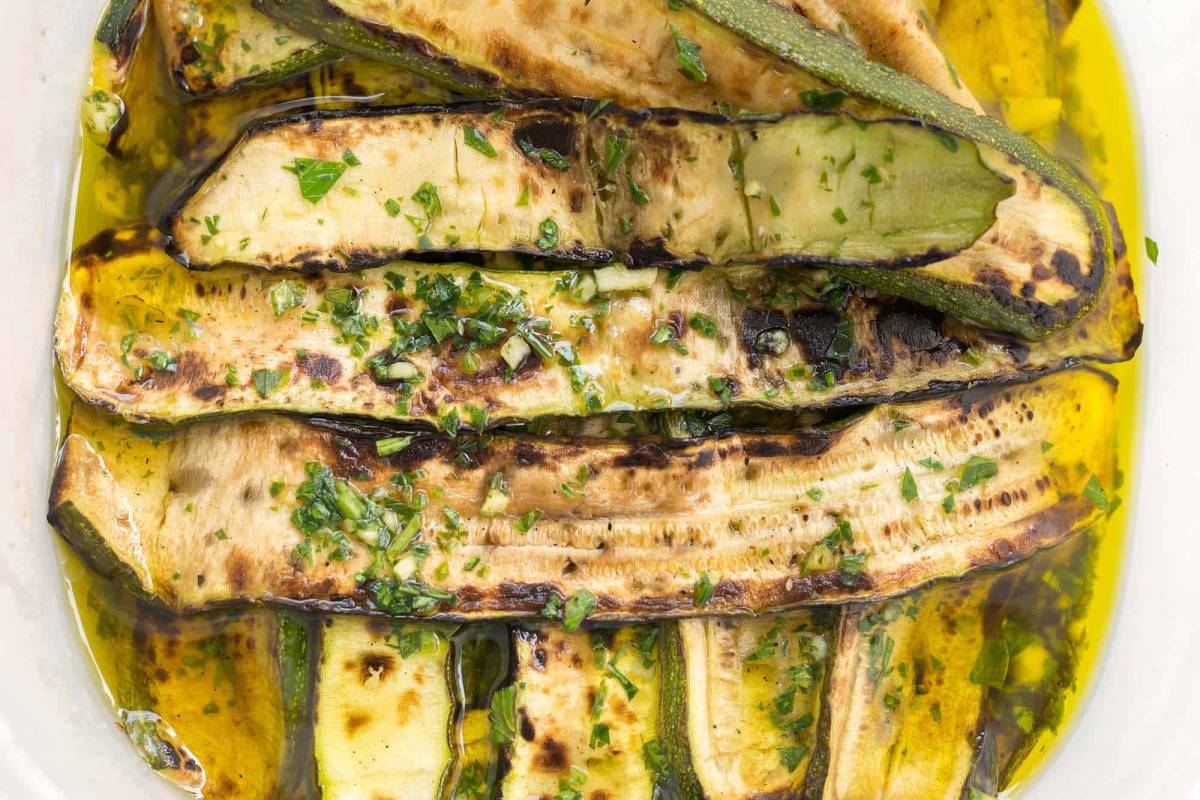 ---
Ingredients:
4 cups mixed vegetables, sliced and steamed (such as fresh zucchini; fresh, canned or frozen corn; and fresh or canned tomatoes)
2 tablespoons lime juice
1/2 tablespoon cooking oil (vegetable, olive or canola oil)
1/2 tablespoon oregano, fresh, chopped (or 1/2 teaspoon dried oregano)
salt and pepper to taste (optional)
---
Directions:
Slice vegetables, and steam in a small amount of water.
Drain, and place in a bowl to cool.
Mix lime juice with oil. Stir in oregano.
Pour lime juice mixture over cool vegetables, and mix well.
Add salt and pepper to taste.
Serve.
---
Cut Down on Choking:
For kids 2- 4 years old, serve food in the following ways:
Cut vegetables into half-inch pieces.
You could also, puree, blend or mash all ingredients in this recipe. Firm, smooth, or slippery foods like fruit can slide down kids' throat before chewing.