This spin on your classic tostada recipe can be ready in a snap!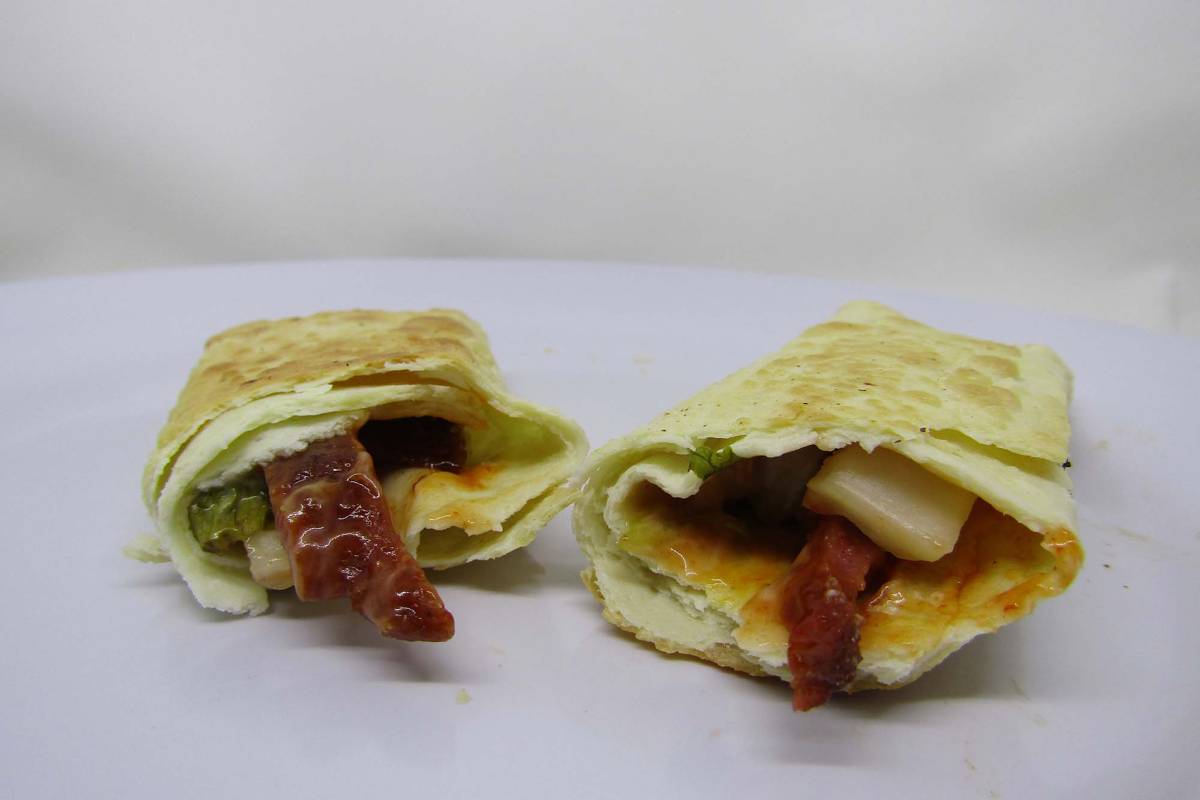 ---
Ingredients:
2 cups cooked turkey (cut into bite-size pieces) or 2 cups ground turkey (browned in a skillet and drained)
2 tablespoons taco seasoning (chili)
1 1/2 cups water
4 corn tortillas
1/4 cup refried beans (low-fat or fat-free)
1/4 cup Cheddar or Monterey Jack cheese (shredded, low-fat)*
1/2 cup tomatoes (chopped)
1/2 cup lettuce (shredded)
2 tablespoons onion (chopped)
1/2 cup taco sauce
plain yogurt (low-fat or fat-free, optional)**
guacamole (or mashed avacado, optional)
---
Directions:
Wash and prepare vegetables.
In a large skillet over medium heat, combine turkey, taco seasoning, and water.
Bring mixture to boil. Reduce heat and simmer 5 minutes, stirring occasionally.
Place tortillas on a cooking sheet. Bake at 375°F for 4-7 minutes or until tortillas are crispy.
Spread tortillas with a tablespoon of beans. Top with 1/4 meat mixture and cheese.
Return tortillas to oven to cook for 2-3 minutes or until cheese is melted.
Top with tomatoes, lettuce, onions and taco sauce. Garnish with yogurt and guacamole, if desired.
---
Allergy Warning:
This recipe contains milk.
*If you are allergic to milk-based cheese, try soy-based cheese or other dairy-free alternatives.
**If you are allergic to milk-based yogurt; try soy, almond, or coconut-based yogurt.
---
Cut Down on Choking:
For kids 2- 4 years old, serve food in the following ways:
Stringy, melted cheese is a choking hazard. Exclude it, if you need to.
Cut tostadas into bite-sized, 1/2 inch portions.
*Picture from What's Cooking USDA Mixing Bowl