Love the convenience of mashing all ingredients into one snack dish? Then try this worry-free bean dip!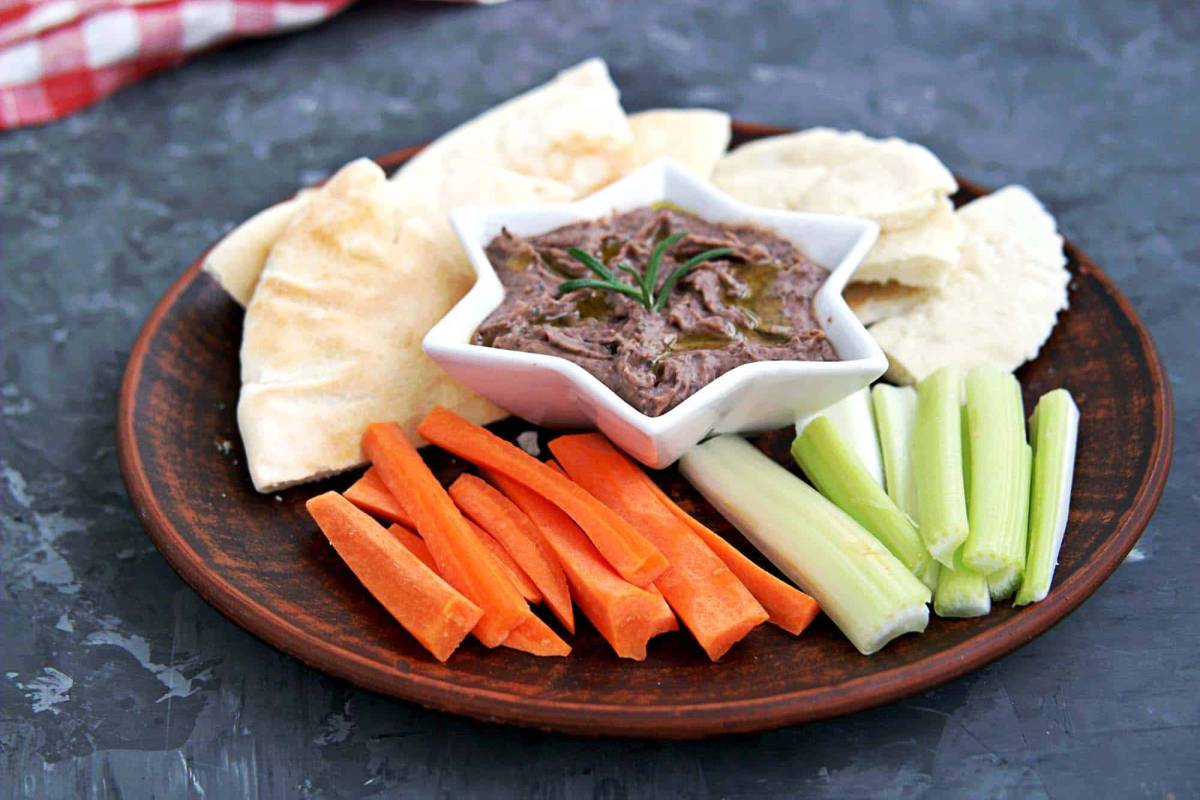 ---
Ingredients:
1 16-ounce can pinto beans (or 2 cups cooked dried beans)
2 tablespoons onion (chopped)
1 teaspoon chili powder
1/2 cup cheddar cheese (shredded)*
---
Directions:
Mash beans in a bowl.
Add onion, chili powder, and shredded cheese.
Serve warm or cold with raw vegetables or tortilla chips.
---
Allergy Warning:
This recipe contains milk.
*If you are allergic to milk-based cheese, try soy-based cheese or other dairy-free alternatives,
---
Cut Down on Choking:
For kids 2-4 years old, serve food in the following way:
Spread a very thin layer of bean dip in dish over tortilla, chips or any other dish that you are serving.
Thin bean dip with chicken, beef or vegetable broth; or try adding yogurt.