Holy guac! You gotta try this.
Serving Size: 2 tablespoons
Servings: 8 servings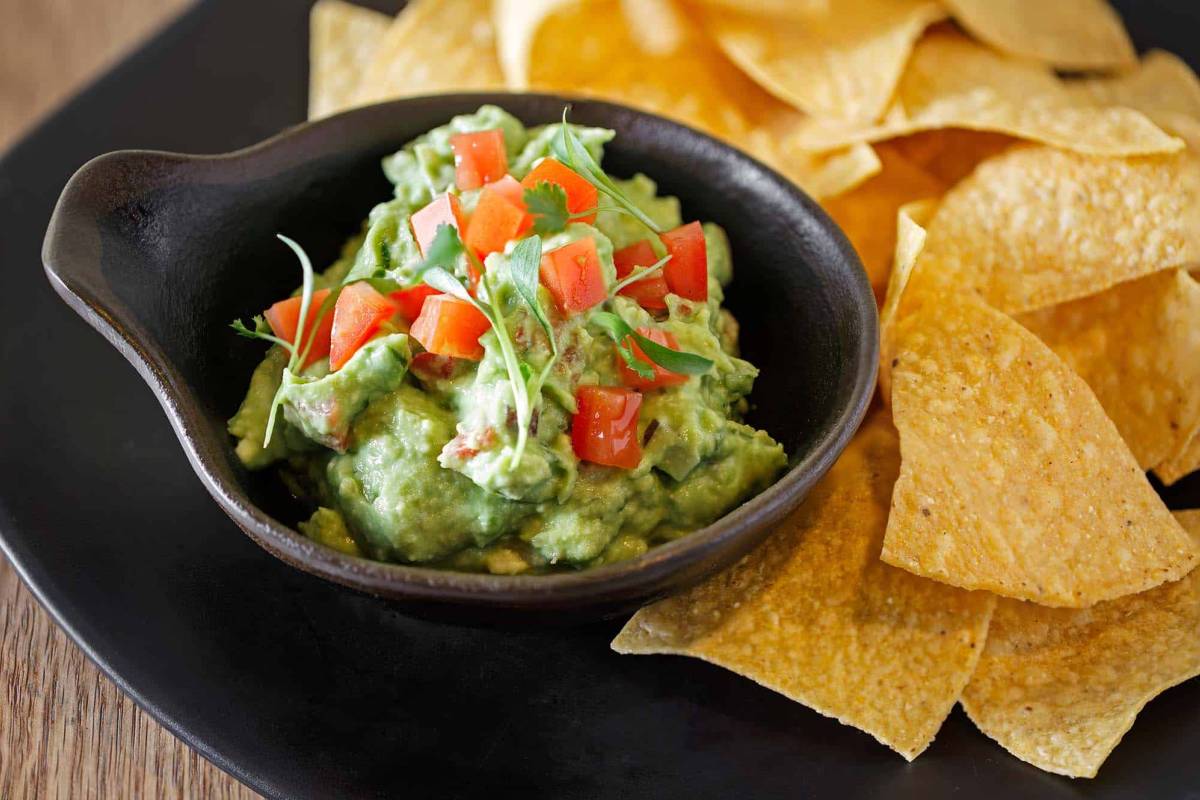 ---
Ingredients:
1 small avocado, peeled, pitted
1/2 cup non-­fat plain yogurt*
1/4 teaspoon salt
1/8 teaspoon pepper
2 garlic cloves, peeled and minced (or 1/4 teaspoon garlic powder)
½ Jalapeno,  chopped finely, without seeds (or about 1 tablespoon of any hot pepper)
 ½ teaspoon lime juice (or ½  teaspoon vinegar)
---
Directions:
In a large bowl, combine all ingredients.
Serve with chips or your favorite vegetable!
---
Allergy Warning:
This recipe contains milk.
*If you are allergic to milk-based yogurt; try soy, almond, or coconut-based yogurt.
---
Cut Down on Choking:
For kids 2- 4 years old, serve food in the following ways:
Cut all vegetables into half-inch pieces.