Chocolate Chip Yogurt Cookies
Try this healthier version of your favorite classic chocolate chip cookies for a sweet treat!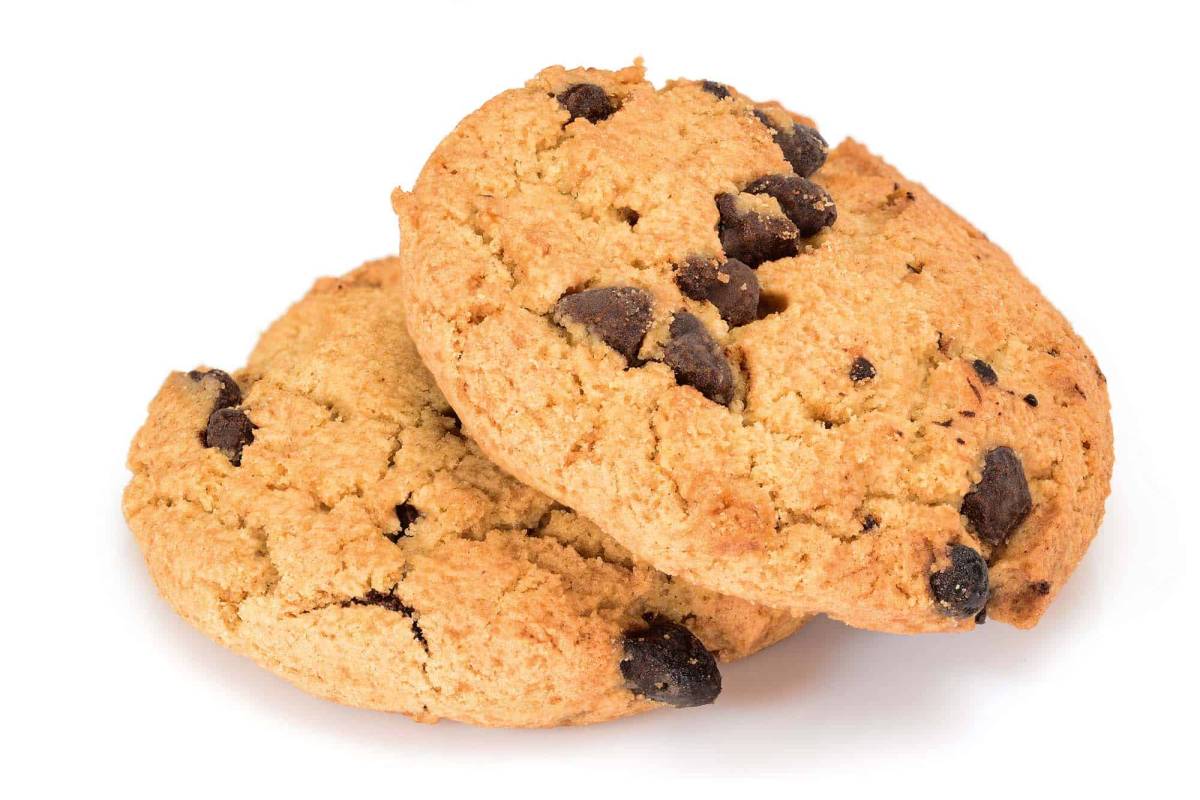 ---
Ingredients:
1/2 cup unsweetened applesauce
1/2 cup firmly packed brown sugar
1/2 cup butter (or 1/2 cup stick margarine that is at least 80 percent vegetable oil)
1/2 cup plain yogurt (or plain Greek style yogurt)*
1 1/2 teaspoon vanilla (or 1 1/2 maple or table syrup)
3/4 cup rolled oats
1 cup all-purpose flour**
1/2 teaspoon baking soda
1/2 cup miniature chocolate chips
---
Directions:
Heat oven to 375 degrees.
In an large bowl, combine applesauce, brown sugar and butter. Beat until combined, about 1-2 minutes. If butter is cold, there will be small clumps of butter in this mixture. That is okay.
Add yogurt and vanilla; blend well.
Stir in flour, oats, and baking soda; mix well. Stir in chocolate chips.
Drop dough by rounded teaspoonfuls, 2 inches apart, onto un-greased cookie sheets. Bake for 12 minutes or until light and golden brown.
Cool for 1 minute; remove soft cookies from cookie sheets. Cookies will begin to stick, if they stay on the pan any longer.
Notes:
If you select sugar-free yogurt for this recipe, be aware that it has artifical sweeteners which are not recommended for kids.
---
Allergy Warning:
This recipe contains milk and wheat.
*If you are allergic to milk-based yogurt; try soy, almond, or cocnut-based yogurt.
**This recipe was not tested with gluten-free alternatives to wheat flour, so it's not recommended for people allergic to wheat.