Tasty and spicy! This recipe will warm you from the inside.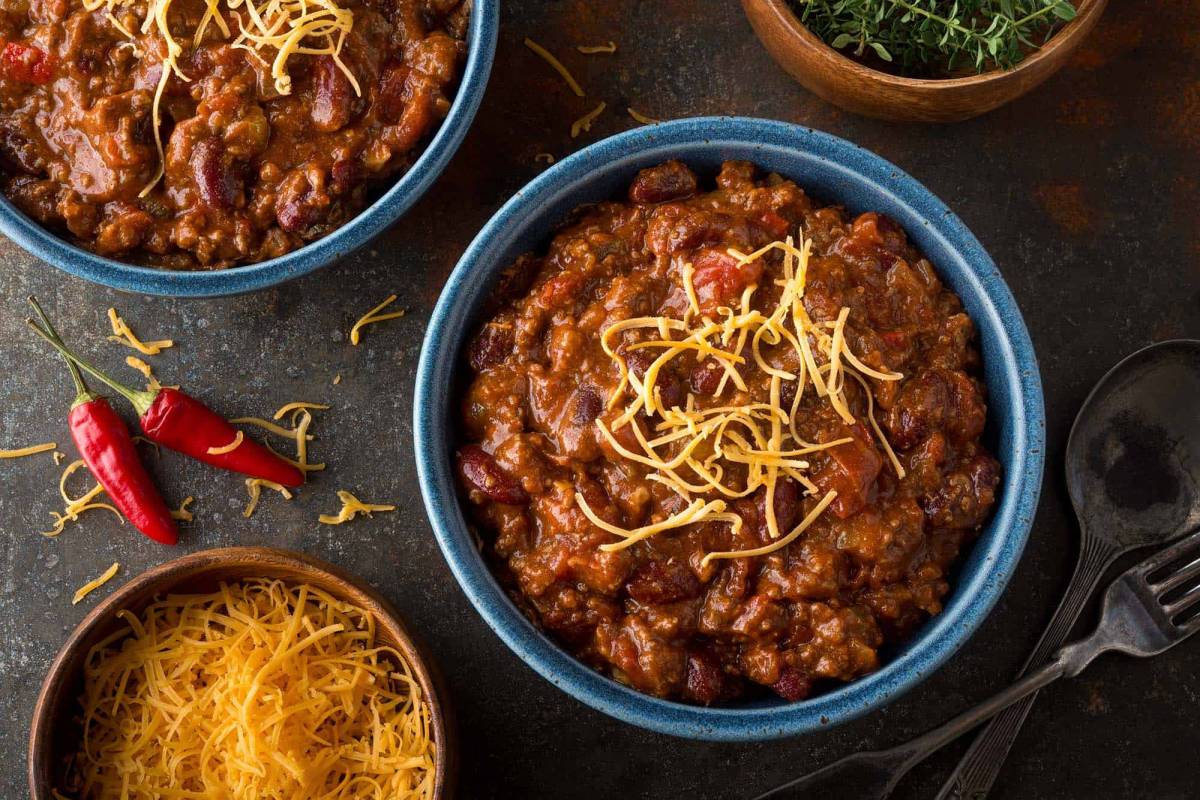 ---
Ingredients:
1 15-ounce can beans, low-sodium undrained (pinto, kidney, red, or black)
1 15-ounce can corn, drained (or 10-ounce package of frozen corn)
1 15-ounce can crushed tomatoes, undrained
chili powder (to taste)
---
Directions:
Place the contents of all 3 cans into a pan.
Add chili powder to taste.
Stir over medium heat until heated thoroughly.
Refrigerate leftovers.
---
Allergy Warning:
For kids 2-4 years old, serve food in the following ways:
Puree, blend or mash all ingredients in this recipe. Firm, smooth, or slippery foods like beans or corn kernals can slide down kids' throat before chewing.