Pears fill a celery pod. Mmmm…delicious!
Serving Size: 1/4 of recipe
Recipe Makes: 4 servings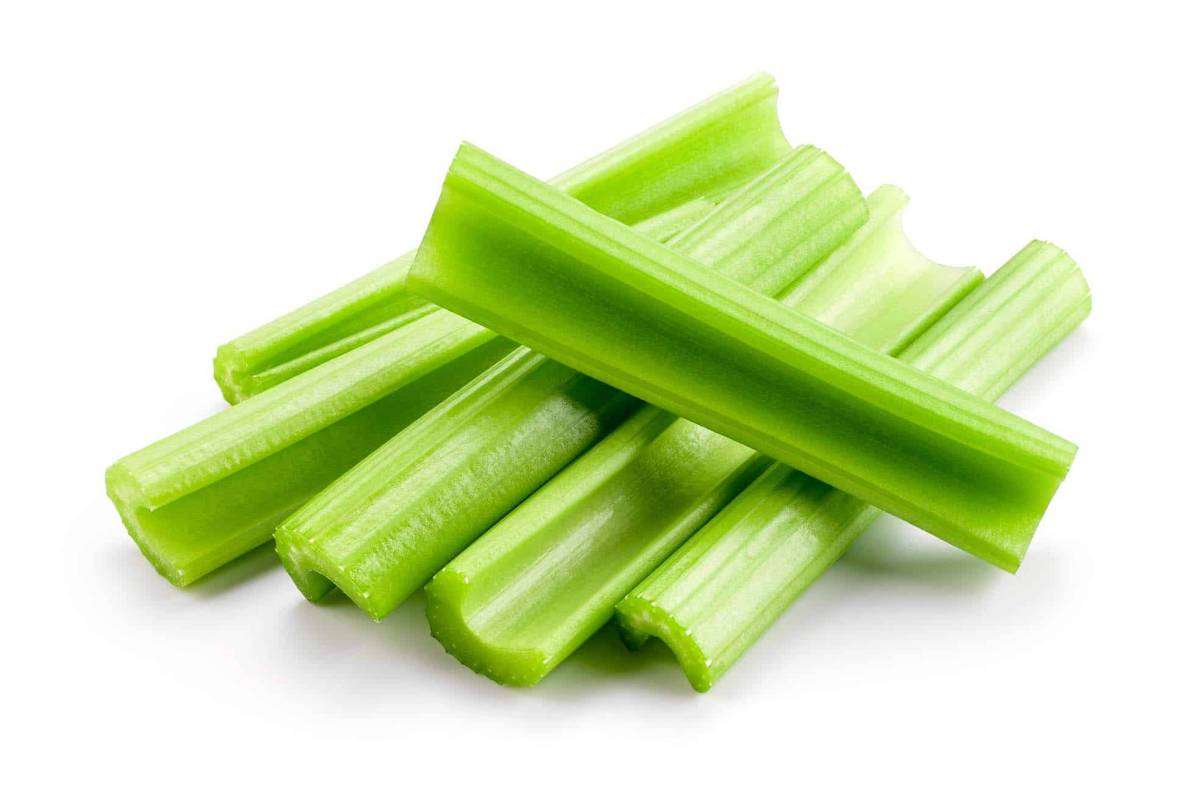 ---
Ingredients:
4 celery stalks (cleaned and cut into 3-inch long pieces)
1/2 cup creamy peanut butter, nut butter or seed butter*
2 pears (peeled, cored and cut into half-inch chunks)
---
Directions:
Spread the nut or seed butter into the center of the celery pieces.
Place the pear chunks on top of the nut or seed butter.
Serve on a plate and enjoy with your friends.
---
Allergy Warning:
This recipe contains peanuts and tree nuts.
*If you are allergic to peanuts, choose from these nut butter spreads: almond, and cashew or allergy-friendly soy, pumpkin, and sunfl ower seed butter.
---
Cut Down on Choking:
For kids 2- 4 years old, serve food in the following ways:
Cook celery until it's soft, so you can pierce it with a fork. Then, cut it into sticks.
Mix in applesauce with peanut butter to spread thinly on the celery.
*Picture from Pinterest.com