Kids will be begging for s'more of these sweet strawberry treats!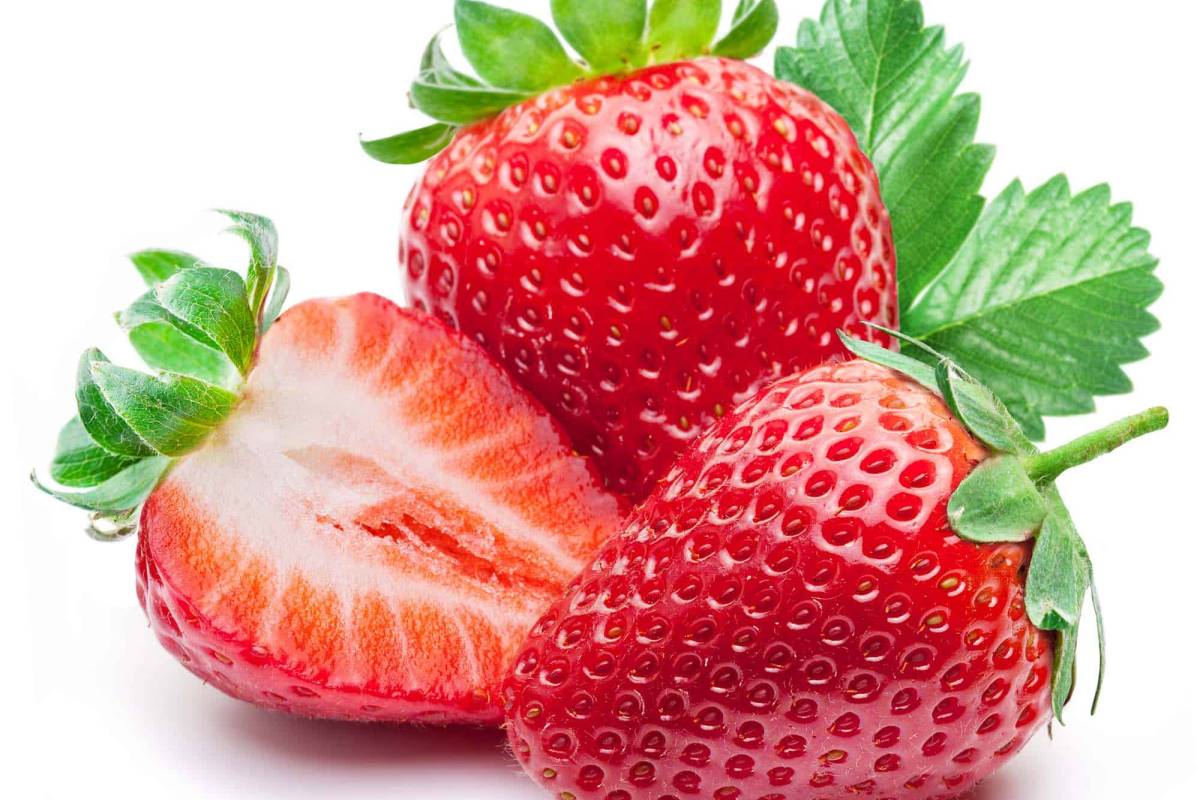 ---
Ingredients:
2 strawberries
1 graham cracker (broken in half)*
2 tablespoons yogurt, low-fat, vanilla**
---
Directions:
Rinse the strawberries in water.
Slice the strawberries in half, then into smaller, half-inch pieces.
Add the yogurt and strawberries to 1/2 of graham cracker.
Top with the other 1/2 of graham cracker.
Enjoy immediately.
Notes: 
Substitute any desired low-fat yogurt flavor.
Try other fruits like blueberries, bananas, ect.
---
Allergy Warning:
This recipe contains milk and wheat.
*Check the ingredients list on the box of this product for the other foods you might be allergic to.
**If you are allergic to milk-based yogurt; try soy, almond, or coconut-based yogurt.
---
Cut Down on Choking:
For kids 2 – 4 years old, serve food in the following ways:
Make sure the crackers dissolve or break up easily in your child's mouth. Crackers that are hard to chew are choking hazards.