Growing Vegetables from Scraps
Growing your own plants is not hard and you can do it in your own kitchen!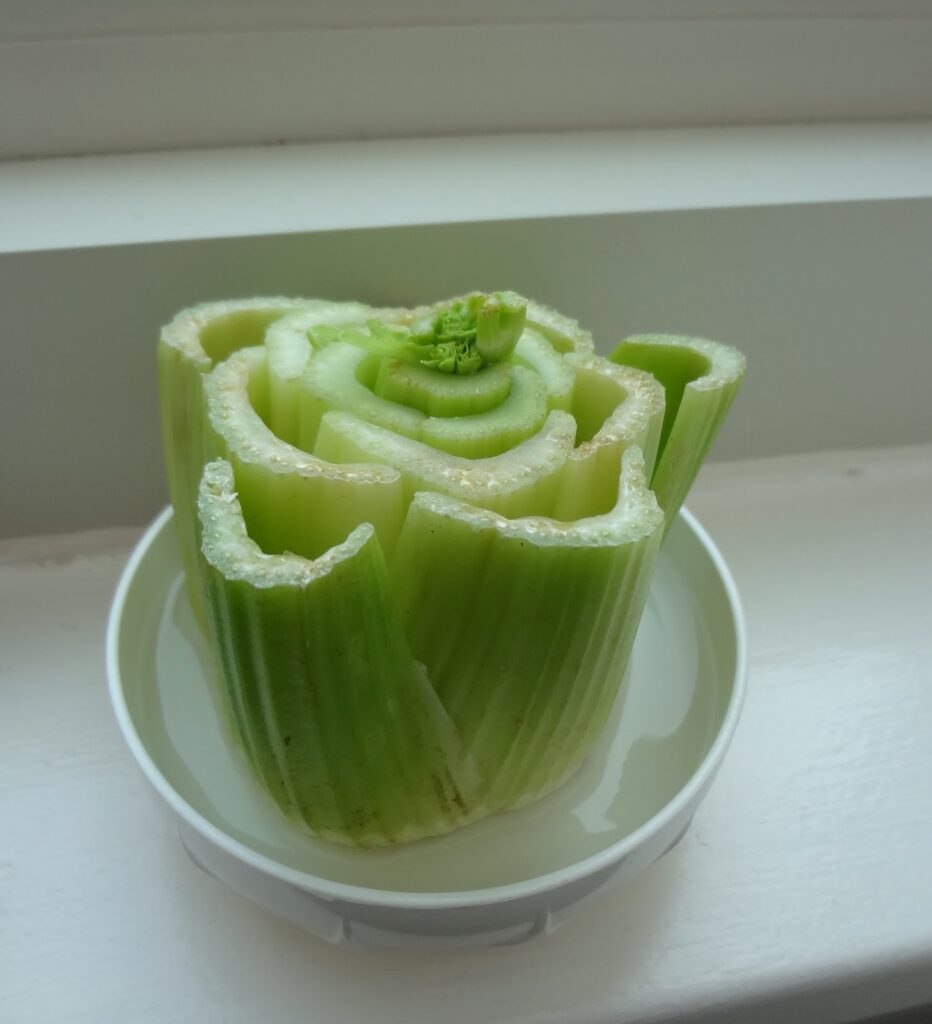 SNAP Gardens
You can grow your own fruits and vegetables from seeds!
It can be a fun activity that allows your whole family to get involved in.
Learn more about how you can participate in this activity and reap the benefits of gardening!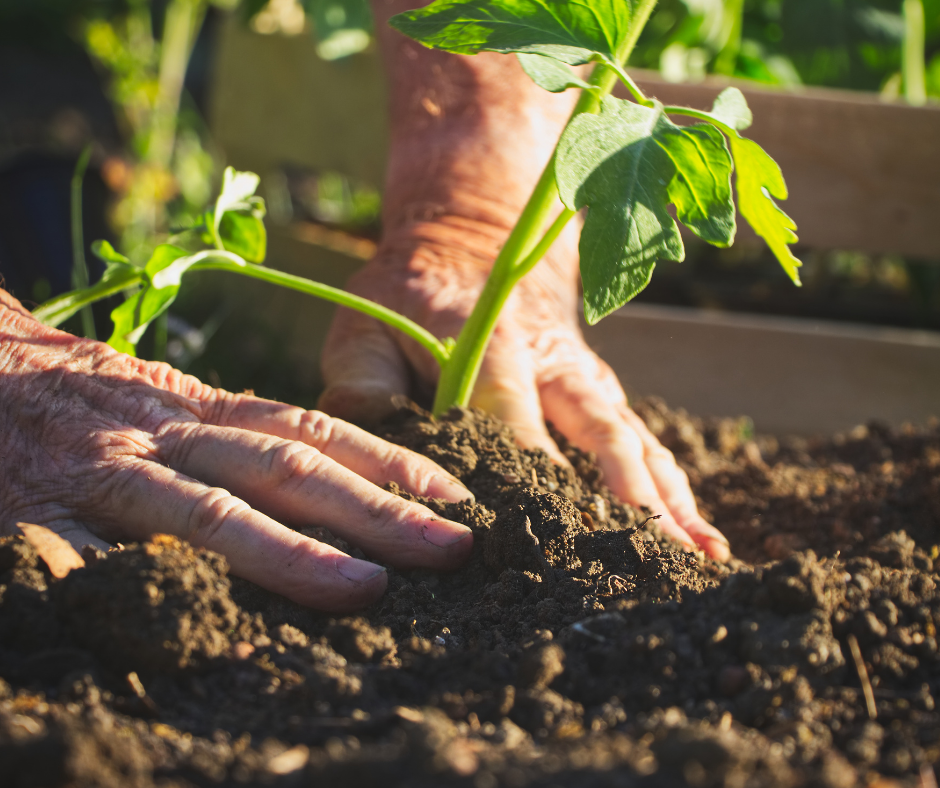 Seasonal Produce Guide
This guide can help you explore different fruits and vegetables throughout the year. Seasonal produce in your area will vary by growing conditions and weather. Remember, fresh, frozen, canned, and dried: fruits and vegetables are a delicious way to make every bite count!