The PA NEN Webinar Series gives health professionals continuing education opportunities on nutrition, wellness, and physical activity topics. You can find live webinar information below, along with registration details.
---
Live Webinars:
Legislative Advocacy 101: Helping You Advocate for Your SNAP-Ed Program
September 14th, 2021 from noon to 1pm
Register here!
If you have any questions, please email Adelaide Mikec at amikec@phmc.org.
Past Webinars:
December 9, 2020
Informational Webinar: A Closer Look at SNAP-Ed National Policy and Evaluation
Join Alexandra Lewin-Zwerdling and Susan Foerster, MPH, RD, as they discuss the importance of educating policy makers and evaluating your SNAP-Ed programs.
Alexandra Zwerdling is Owner of Fruitful, LLC, a food and nutrition consulting company. She is currently working with The Food Trust to advocate for SNAP-Ed at the national level. Previously, Alexandra was Vice President for Research and Partnerships at the International Food Information Council (IFIC) where she oversaw the organization's research strategy and implementation and served as a senior leader guiding the organization's strategic direction.
Susan is the Co-Founder and Emeritus, Association of SNAP Nutrition Education Administrators (ASNNA) and has worked nationally to help secure SNAP-Ed outcomes through positive changes in the food environment and food systems. She worked hand-in-hand with USDA to develop the landmark SNAP-Ed Evaluation Framework and its companion, Interpretive Guide.
Register here to receive access to the webinar recording! Please allow 24-48 hours to receive your webinar link.
SNAP-Ed in a Virtual Environment: 3-Part Webinar Series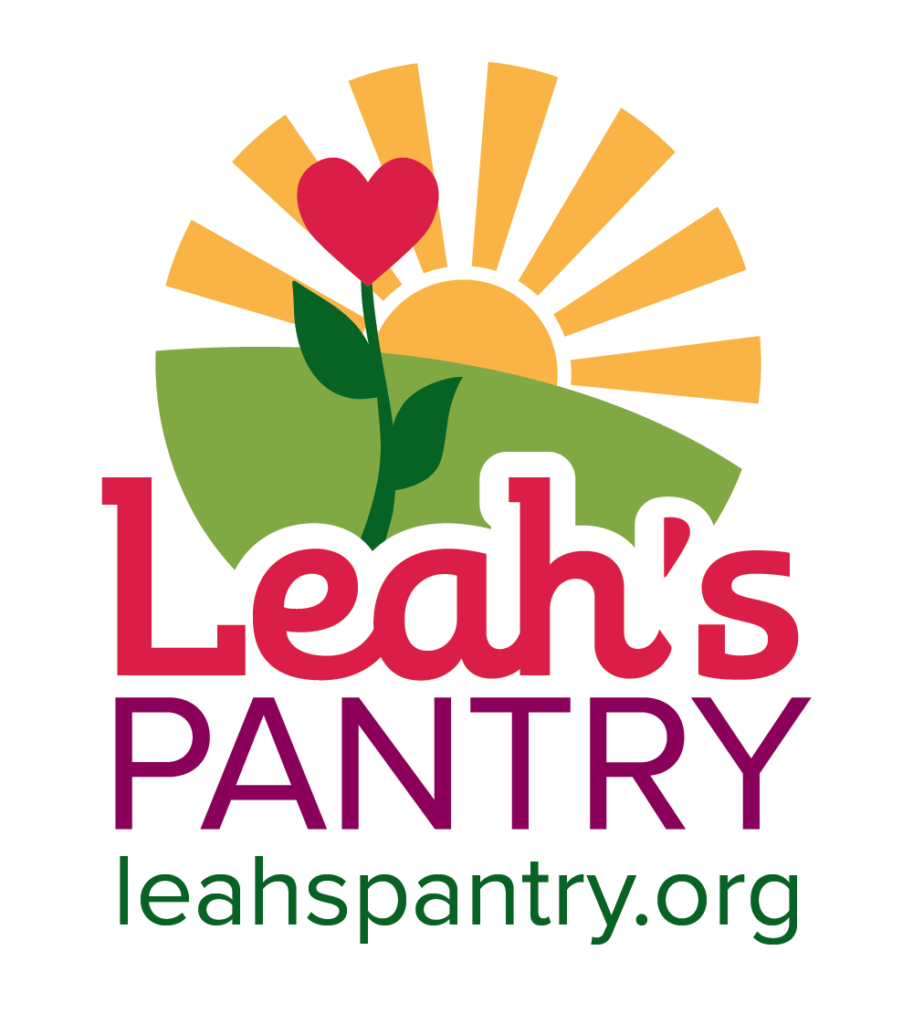 Join the Pennsylvania Nutrition Education Network and Leah's Pantry for a three-part webinar series on how to deliver SNAP-Ed virtual direct education during the age of COVID-19 and beyond.
The series will cover considerations, challenges, and best practices of virtual direct education tied to planning, marketing/promotion, implementation, and data collection.
During each webinar, you'll also hear from amazing SNAP-Ed partners from across Pennsylvania who are already implementing virtual direct education.
Note: Live webinar dates have passed. You can register below to view the webinar recordings.
Register here to receive access to the webinar recording! Please allow 24-48 hours to receive your webinar link.
Webinar 1: Leveraging Partnerships & Planning for Virtual Classes
Webinar 2: Marketing Virtual Classes
Webinar 3: Implementing High-Impact Virtual Classes

---
Call for Webinars:
Interested in presenting in the PA NEN Webinar Series? We invite you to submit a proposal! We are seeking proposals for presentations on SNAP-Ed, nutrition education, food security, behavior change, and physical activity. Learn more.
---