The PA NEN Webinar Series gives health professionals continuing education opportunities on nutrition, wellness, and physical activity topics. You can find live webinar information below, along with registration details.
---
Live Webinars:
SNAP-Ed in a Virtual Environment:
3-Part Webinar Series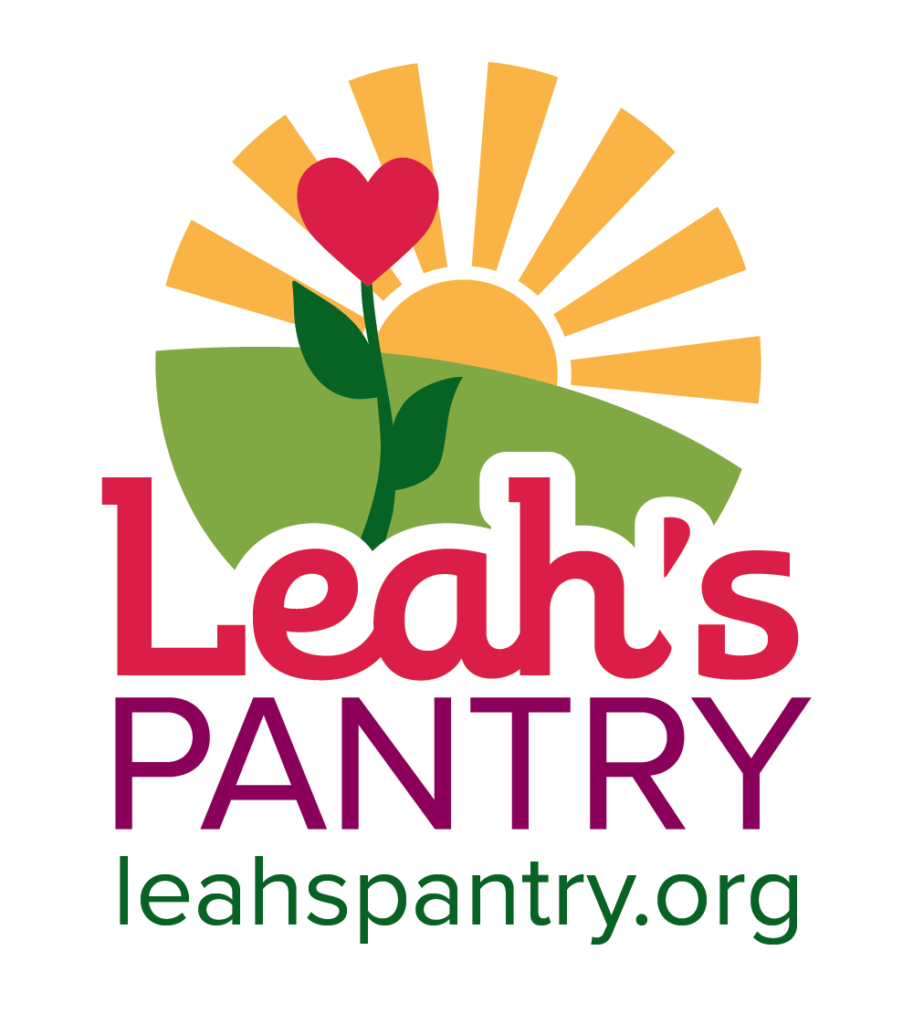 Join the Pennsylvania Nutrition Education Network and Leah's Pantry for a three-part webinar series on how to deliver SNAP-Ed virtual direct education during the age of COVID-19 and beyond.
The series will cover considerations, challenges, and best practices of virtual direct education tied to planning, marketing/promotion, implementation, and data collection.
During each webinar, you'll also hear from amazing SNAP-Ed partners from across Pennsylvania who are already implementing virtual direct education.
Note: Live webinar dates have passed, webinar recordings will be posted soon for those who were unable to attend.
Webinar 1: Leveraging Partnerships & Planning for Virtual Classes
Webinar 2: Marketing Virtual Classes
Webinar 3: Implementing High-Impact Virtual Classes

---
Call for Webinars:
Interested in presenting in the PA NEN Webinar Series? We invite you to submit a proposal! We are seeking proposals for presentations on SNAP-Ed, nutrition education, food security, behavior change, and physical activity. Learn more.
---